Digi finds partner for €300m FTTH rollout in Spain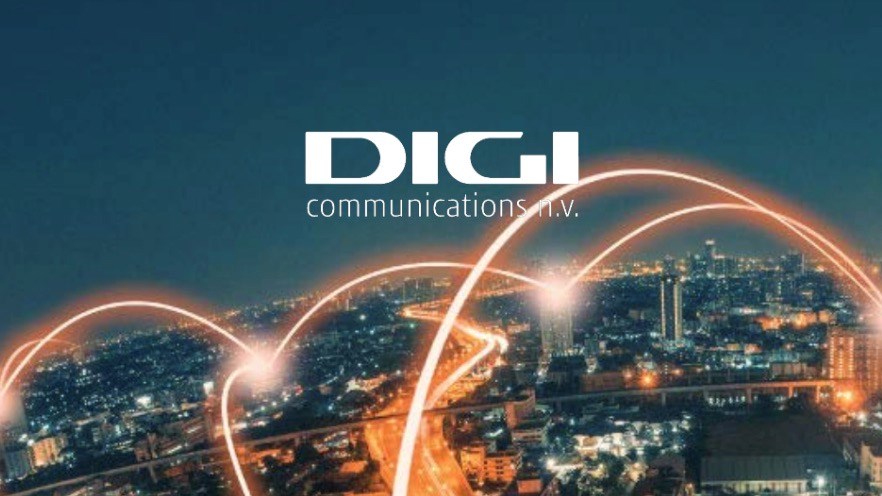 Romanian operator Digi is bulking up in Spain
It is building an extensive fibre-to-the-home network in Andalusia
Infrastructure investor abrdn is matching Digi's investment in the €300m rollout
Romanian operator Digi Communications, which has pan-European operations and ambitions, particularly on the Iberian peninsula, has bagged the Core Infrastructure Fund of investment firm abrdn (formerly Standard Life Aberdeen) as a co-investor for a €300m fibre access broadband network rollout in southern Spain.
As part of an ongoing expansion strategy, Digi Spain, which has operations throughout the country and about 6,000 staff, is rolling out a fibre-to-the-home (FTTH) network in Andalusia (specifically, in the provinces of Almería, Cádiz, Córdoba, Granada, Huelva, Málaga and Sevilla), and abrdn has agreed to an equity investment in the network.
Digi Spain aims to reach up to 2.5 million premises in 124 municipalities with its fibre lines, a move the operator estimates will cost about €300m. Network construction has been underway for some time already, with almost 1 million premises already reached. The network covering the remaining 1.5 million premises will be built over the next three years.
The funding will come "in substantially equal parts" from Digi Spain and abrdn, though some bank debt facilities might also be used. The abrdn team regards Digi Communications (also known as RCS & RDS) as a solid investment partner.
"We are deeply impressed by Digi Spain's commitment to develop high-quality infrastructure, deliver outstanding customer service and democratise access to high-speed internet through their competitive Fibra Smart offering," stated Soti Calochristos, investment director at abrdn Core Infrastructure. "We are very excited to develop this relationship going forward and support Digi Spain's growth in Andalusia."
Digi Spain's CEO Marius Varzaru noted that "the transaction with abrdn is a natural step towards the further development of our business in Spain. We are looking forward to implementing our expansion in Andalusia together with abrdn and trust that our experience and excellent relationship will ensure an efficient and stable growth in the region."
Digi Spain generated revenues of €500m in 2022, a third of the entire Digi Communications group sales, and ended last year with 843,000 broadband and nearly 3.8 million mobile customers, up by almost 76% and 28% compared with the end of 2021.
- Ray Le Maistre, Editorial Director, TelecomTV
Email Newsletters
Sign up to receive TelecomTV's top news and videos, plus exclusive subscriber-only content direct to your inbox.