What's up with… Open RAN, T-Mobile, Nokia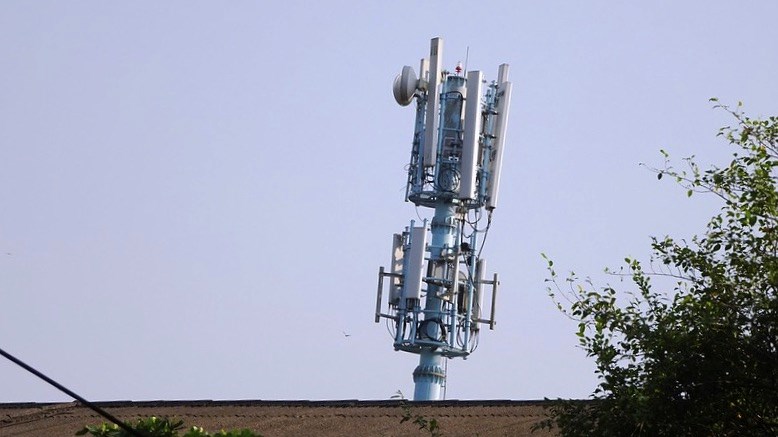 Operators and vendors form Open RAN Policy Coalition
T-Mobile US gives thanks for standalone 5G
Nokia has a new head of its Enterprise division
Multiple major names feature in Tuesday's news niblets:
Here's another kick in the cojones for the incumbent radio access network vendors… A group of 31 companies -- including AT&T, NTT, Telefónica, Verizon and Vodafone as well as multiple vendors – have formed the Open RAN Policy Coalition to "promote policies that will advance the adoption of open and interoperable solutions in the Radio Access Network (RAN) as a means to create innovation, spur competition and expand the supply chain for advanced wireless technologies including 5G." And the members have identified their greatest potential supporter: "The coalition believes that the U.S. Federal Government has an important role to play in facilitating and fostering an open, diverse and secure supply chain for advanced wireless technologies, including 5G, such as by funding research and development, and testing open and interoperable networks and solutions, and incentivizing supply chain diversity." Handily enough, the Executive Director of the coalition is Diane Rinaldo, whose day job is Deputy Assistant Secretary for Communications and Information at the National Telecommunications and Information Administration (NTIA), part of the US Department of Commerce. It's safe to assume that a membership form has not been mailed to Shenzhen… See this announcement for the full details.
T-Mobile US has been highlighting how it has worked with multiple vendors to enable its 5G standalone network. The technology suppliers getting a (digital) pat on the back are Cisco, Ericsson, MediaTek, Nokia, OnePlus and Qualcomm. The operator says its standalone 5G network will go live later this year.
Kathrin Buvac, President of Nokia Enterprise, is heading for pastures new after 20 years with various iterations of the vendor. She will be replaced at the end of May by Raghav Sahgal, currently Senior Vice President of Nokia Software with responsibility for global sales and market services. For more details, see this press release.
As if the crashing smartphone market didn't have enough problems, the smartie is now being fingered as a potential 'trojan horse' for the virus. Researchers from Bond University say your black slab is essentially a petri dish: All microbial life can be found there and we maintain it in luxury conditions at the right temperature, regularly replenishing its surface with new nasties via our fingertips. Now, where did I put that high alcohol hand wash?
Time for a smart city revival? The smart city concept is getting a boost from the current lockdown situation, says ABI Research, which maintains that Covid-19 responses are presenting a "rich laboratory type learning experience." Basically, many of the applications you thought were a bit 'out there' are looking likely to be a real assist for any city that finds itself in a tight spot, emergency-wise. We're talking about things such as: Drones to enforce social distancing; new types of heat sensitive surveillance (see yesterday's What's up...); autonomous last mile delivery; location tracking; and much more.
- The staff, TelecomTV
Email Newsletters
Stay up to date with the latest industry developments: sign up to receive TelecomTV's top news and videos plus exclusive subscriber-only content direct to your inbox – including our daily news briefing and weekly wrap.