What's up with… KPN, Orange, Nvidia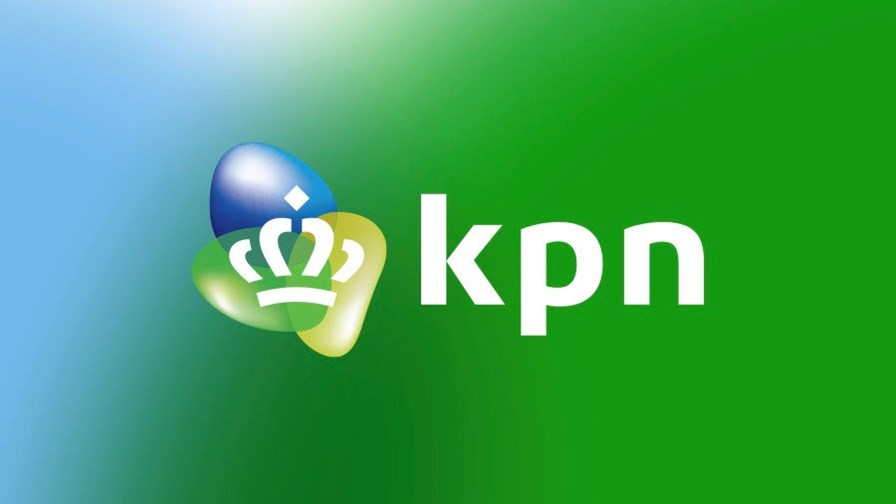 KPN pitches 5G business users
Orange set to bulk up in Romania
Nvidia reports a stellar set of numbers
Enterprise 5G offers in the Netherlands and a move by Orange to firm up one of its European operations lead the way in this roundup of industry news.
KPN has announced what it calls '5G business services', which sounds encouraging, but any Dutch enterprise looking for a vertical-specific service will be out of luck for now. The three services on offer are called: 'Priority for specific applications'; 'Guaranteed bandwidth'; and 'Customized mobile coverage.' For more details, check out this KPN announcement.
Still with the Dutch national operator… It is to trial new, more sustainable fiber optical cable tubes that, it says, are made from 90% recycled plastic. "The installation is more sustainable due to the use of an innovative 4.5 mm cable in a 10 mm tube instead of the conventional 6 mm cable in a 14 mm tube. This reduces the volume of plastics used by approximately 50%. Because the cable and tube are also thinner, more of it will fit on a reel." Let's hope the trial is successful and such products can be widely used.
Orange has reportedly struck a deal to acquire the fixed network operations currently owned by Deutsche Telekom in Romania and create a new entity that would be part owned by the Romanian state, according to local reports. Orange is already the largest CSP in the country, ahead of Vodafone.
Nvidia continues to get stronger: The chip vendor reported a 50% year-on-year increase in fiscal second quarter revenues to $3.87 billion, though this was helped in some measure by the inclusion of sales from Mellanox, the acquisition of which closed on April 27. And this growth isn't a blip: Nvidia expects sales in the fiscal third quarter to hit $4.4 billion. The big question now is whether the company will aim to grow even bigger, and take on Intel more directly, by acquiring Arm from Softbank.
Alibaba's second quarter didn't appear to be impacted by the Covid-19 pandemic as the Chinese e-commerce and cloud services company reported a 34% year-on-year increase in revenues to $21.76 billion. For the full details, see this earnings announcement.
When is a network "clean"? Apparently when the US administration says so, according to this Reuters article about Softbank.
The market for microwave transport equipment shrank by 14% during the first half of this year, according to research firm Dell'Oro.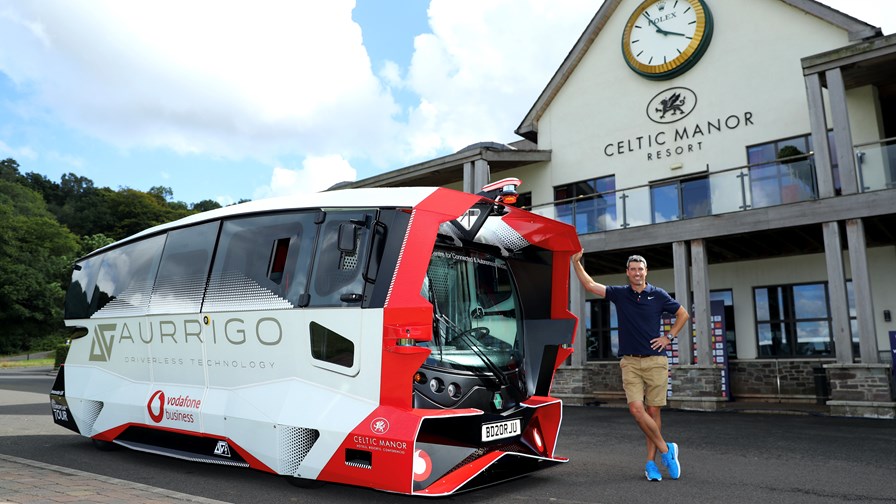 How could driverless vehicles be put to good use in the world? While you think about that, here's news that golfers and their caddies participating in the ISPS Handa Wales Open tournament at Celtic Manor (owned by Terry Matthews, who made his money from Newbridge Networks and Mitel) can be transported from the clubhouse to the first tee in a driverless vehicle created by Vodafone and Coventry-based autonomous vehicle developer and manufacturer Aurrigo. I was going to say that I thought you needed a driver to play golf, but someone else already used that joke…
- The staff, TelecomTV
Email Newsletters
Stay up to date with the latest industry developments: sign up to receive TelecomTV's top news and videos plus exclusive subscriber-only content direct to your inbox – including our daily news briefing and weekly wrap.