Vodafone looking for mobile partners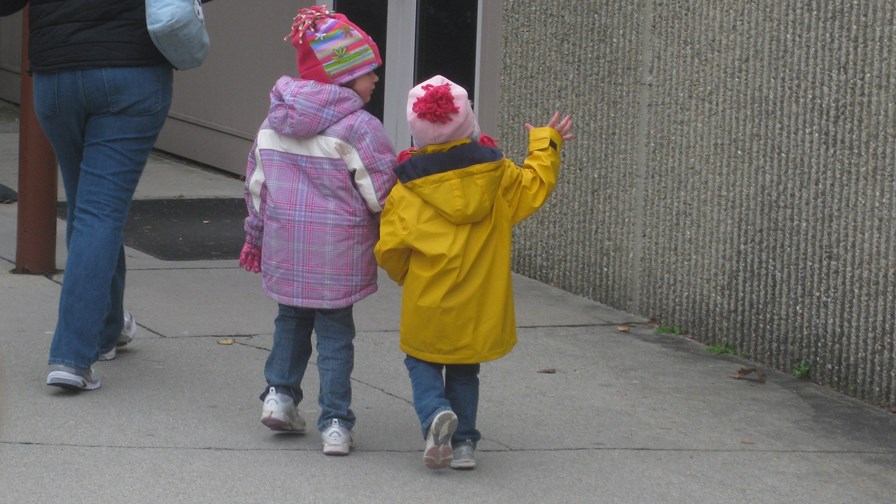 Mobile operator looking to keep costs down, improve returns
Partnership deals seen in Italy, other European markets
Towers business could be up for sale
Vodafone is keen to broker partnership deals in the mobile space as it seeks to reduce the financial burden of network rollout, and there are a number of key markets in which tie-ups could prove beneficial as 5G deployment progresses.
"We have been successful in agreeing capital-smart partnerships in fixed-line, notably in Italy, the UK and Portugal, and we also intend to explore opportunities for partnerships in mobile, providing that these do not compromise our network differentiation," Vodafone CEO Nick Read said.
Industry watchers are primarily looking to Italy, where there have been reports of Vodafone teaming up with TIM to roll out 5G infrastructure. The pair spent a hefty €2.4 billion each at the Italian 5G spectrum auction that concluded in October, sums which must have an impact on the funds available to roll out network. Indeed, Vodafone took another swipe at the auction format in its results statement.
Furthermore, Vodafone reported a 6.4% decline in service revenue in Italy for the six months to the end of September, primarily as a result of increased competition in the mobile sector following the launch of new entrant Iliad in May. Teaming up with an established rival could make good financial sense against that backdrop.
But there are other markets in which a partnership could also work.
Vodafone's spending at Spain's most recent 5G spectrum sale was more modest – it picked up 90MHz of 3.7GHz frequencies for €198.1 million, which is significantly less than the €1.69 billion it paid for an 80MHz black in the same band in Italy – but Spain has been a problematic market for the operator in recent times and keeping a lid on costs there could only be a good thing. In 1H it saw service revenue there decline by 4.7% as a result of competition in the value segment and its decision to stop offering costly football content; the operator lost 118,000 broadband customers and 98,000 TV customers in 1H, but added 35,000 mobile contracts.
Vodafone's performance in the UK was stronger, with service revenues growing once the effect of handset financing is stripped out, and the addition of 181,000 contract mobile customers. But the telco has been involved in various network collaborations in its home market over the years and a new 5G deal there could also make sense.
Towers also up for 'utilisation'
Vodafone's desire to "improve asset utilisation," as Read puts it, also extends to its towers portfolio, which could be in line for a sale.
The operator announced on Tuesday that it is creating what it describes as a virtual tower company to manage its 58,000 towers across Europe. The business will have a dedicated management team, charged with reducing opex, amongst other things, while Vodafone will carry out due diligence "to determine the optimal strategic and financial direction for all of our tower assets, including those held in joint ventures," Read said.
Or to put it another way, Vodafone is looking at selling off its towers provided it can find a buyer willing to pay a decent price for them.
Email Newsletters
Sign up to receive TelecomTV's top news and videos, plus exclusive subscriber-only content direct to your inbox.