Out of Oregon: Radisys snapped up by India's Reliance Industries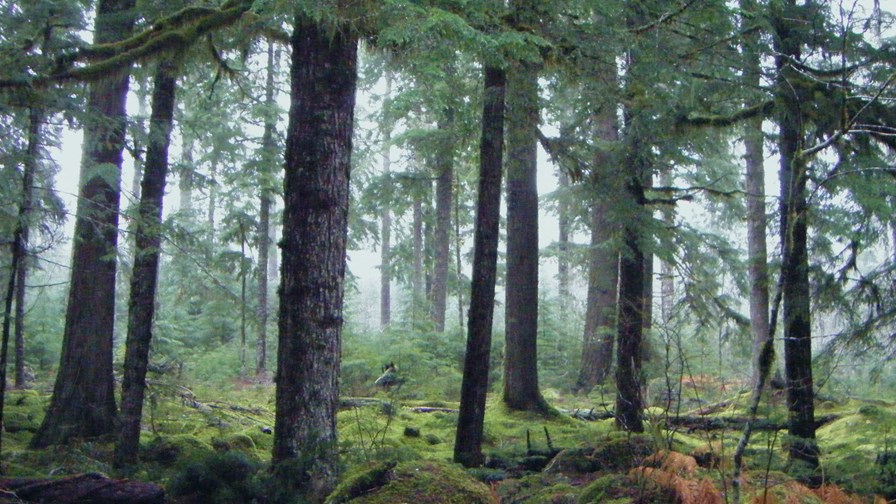 Radisys runs out of road, goes for a song
Reliance Jio to apply Radisys expertise to boosting Jio's 5G and IoT abilities
President Trump might want to take note. There are many ways to equip a country with advanced telecom technology knowhow and intellectual property. One is to make technology exchange a condition of market entry, as China has been doing for many years. Another might be to simply buy a company which already has it, especially if you can pick it up cheap.
US-based telecom solution provider, Radisys, has just been bought by India's Reliance Industries for a mere $65 million. The company undoubtedly has some desirable technology and expertise, it just hasn't, for whatever reason, been able to shape it and sell it effectively in an increasingly cut-throat global market.
The official jargon-strewn abstraction-speak runs thus: "Radisys delivers value to service providers and telecom equipment vendors by providing disruptive open-centric software, hardware and service capabilities that enable the migration to next-generation network topologies." It does. But one question might be around how much of the Radisys technical approach has been about providing telcos with helpful migration to the next generation of network gear, and how much about trying to get a return on its existing product investments by giving them a next gen story.
It's a question that could be asked of many traditional network equipment providers, of course, but in Radisys' case the answer may have already been provided by several years dire sales results and a steady downward spiral in its share price, culminating in this sale. Whatever the technical merits of Radisys' network technologies or the brilliance of its developers, its customer weren't (yet) buying it.
According to The Oregonian which reports on and from Radisys' home-state, the company has plunged from dot.com darling, when its shares changed hands for as much as $65, down to the sub-dollar zone this year.
"Founded in 1987 by Intel alumni, and backed with money from Tektronix, Radisys held an IPO in 1995," says the The Oregonian."Revenues peaked at $341 million in 2000; sales fell 37 per cent last year to $133.7 million. Radisys lost money in each of the past 12 years."
Radisys just ran out of road. Last week the stock languished at 70 cents, Reliance offered $1.72 a share which works out at an uninspiring $65 million and now it's become a minor cog in the sprawling Indian giant where it will provide operator Reliance Jio with 5G and IoT smarts. India is where many of Radisys' 600 or so employees are already located.
Reliance will use Radisys technology and expertise to bolster the 5G and IoT efforts of its mobile operator arm, Reliance Jio, but Radisys will also continue on its current path servicing its existing customers with the "backing and support.. of Reliance, and accelerate our strategy and the scale required by our customers to further deploy our full suite of products and services," says Brian Bronson, CEO of Radisys. "The Radisys team will continue to work independently on driving its future growth, innovation and expansion. The addition of Reliance's visionary leadership and strong market position will enhance Radisys' ability to develop and integrate large-scale, disruptive, open-centric end-to-end solutions."
Email Newsletters
Sign up to receive TelecomTV's top news and videos, plus exclusive subscriber-only content direct to your inbox.