'Network Slicing' breakthrough for 5G claimed by SK Telecom and Ericsson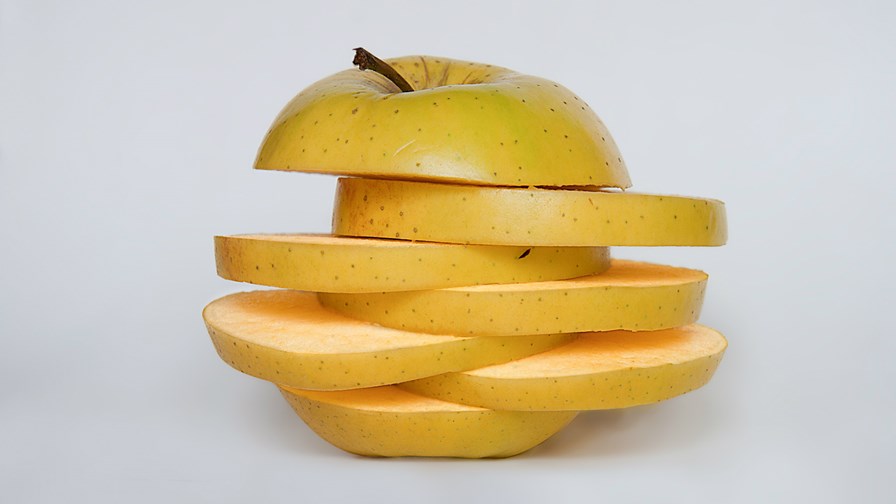 Network slicing 'breakthrough' claimed
Traffic isolation achieved
Technique deemed crucial to enable 5G
It's becoming clearer that next generation mobile networks, tagged as 5G, won't be defined and enabled so much in their wireless segment (unlike the previous generations) but as much, if not more, in the fixed network and more specifically in the data centre.
Which accounts for why so much 'breakthrough' style attention is being lavished on techniques which deal with 5G data once it's on the network side of the antenna.
For instance, earlier this month TelecomTV set up its cameras at Mobile Edge Computing Congress in London (more on this soon) where it was impressed upon us that edge computing - and not necessarily just 'mobile' either, according to one tier one telco interviewee - was absolutely essential if the industry is to get anywhere near beating the sub-millisecond round trip delay necessary to meet top-end 5G requirements.
So too with another 5G necessity, 'network slicing'. This is a framework within which a single physical network is partitioned into multiple virtual networks which can then each be optimised to deal with the different types of 5G services and traffic therein. So super-fast, non-jittery networks for crucial, time-sensitive apps (autonomous vehicles always spring to mind - probably because the consequences of delay are all too obvious to everyone), short message, non-time-sensitive apps (IoT); streaming (video) and so on.
Each variation is supposed to get its own network 'slice' primed to treat the data properly and in such a way that traffic in one slice doesn't interfere with data going about its business in another. And the research effort is very much centred on traffic handling within the cloud/data centre.
Ericsson and South Korea's SK Telecom claim they've got a jump on the competition through a 5G collaboration project they embarked on together and now they've got far enough to demonstrate how slicing works to enable 'super multi-view' and 'Augmented Reality/Virtual Reality' services along with massive IoT services (millions of connections); and enterprise solutions.
The companies claim their demo shows how they are "able to completely isolate and protect these virtual network slices from one another, thus successfully resolving one of the biggest challenges that can arise when multiple virtual networks share one physical network."
Ericsson and SK Telecom are building the world's first Hyper-scale Datacenter System (HDS) Cloud datacenter for 5G early next year and are preparing to launch a joint 5G testbed at SK Telecom's Corporate R&D Center to set up the state-of-the-art end-to-end 5G system.
Email Newsletters
Sign up to receive TelecomTV's top news and videos, plus exclusive subscriber-only content direct to your inbox.