Five billion dollars by 2020 for NFV/SDN in the Cloud RAN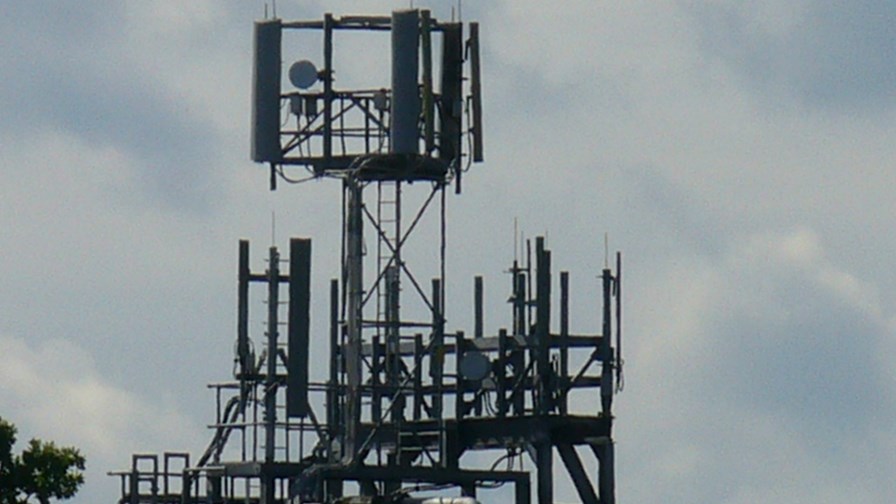 There's a bullish report on the prospects for NFV and SDN in the mobile RAN which projects a sizeable US$5 billion market for infrastructure by 2020.
Market Research Reports has produced The Wireless Network Infrastructure Bible: 2014 – 2020 - Macrocell RAN, Small Cells, RRH, DAS, Cloud RAN, Carrier WiFi, Mobile Core & Backhaul, and in it sees an impressive future for all things NFV and SDN with the so-called 'Cloud RAN' concept. This is where signal encoding/decoding and other RAN (radio access network) functions are moved about in software, perhaps onto a local backhaul node or even whisked back across the network into a data centre. All with an eye to optimising performance, resilience and, importantly, cost.
The cloud RAN concept has been around for a while and some vendors claim to have already functionally implemented particular aspects, but it's also true to say that there is a degree of scepticism abroad as to just how quickly it might show up in numbers out on the RAN. For operators it's a crucial area and they're rightly cautious around issues of physical security and resilience and even field engineer training. It could all go horribly wrong.
Which is why the $5 billion figure seems quite bold. The researchers say it all stacks up because the rewards are just that great. By getting rid of expensive proprietary hardware NFV and SDN working together offer a good chance to slash both CapEx and OpEx, due to reduction in physical space, power, and skilled labour.
It claims the investments will mostly be on cloud RAN (C-RAN) deployments, based around the idea of replacing traditional base station nodes with a centralized baseband processing pool serving a number of distributed radio access nodes.
Email Newsletters
Sign up to receive TelecomTV's top news and videos, plus exclusive subscriber-only content direct to your inbox.