FCC sets out 5G spectrum policy in preparation for WRC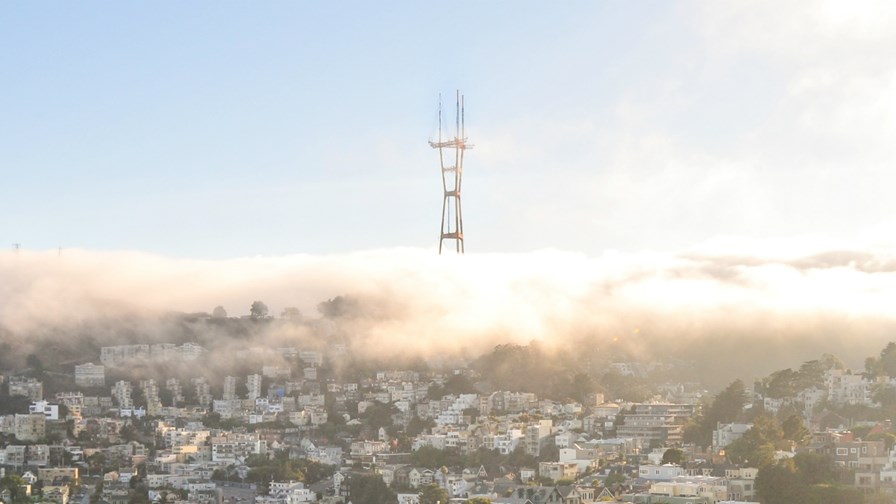 US 5G spectrum proposals readied for WRC
New services for

28 GHz, 37 GHz, 39 GHz, and 64-71 GHz bands

Flexible rules proposed
The FCC has been peering into the US spectrum bank above 24Ghz to see what could or should be set aside for 5G and under what terms and conditions. FCC chairman, Tom Wheeler says he's putting forward some new 'flexible rules' for the allocation of four different bands of spectrum to be made available through different types of spectrum licensing (or unlicensing), geographical area licensing, and licenses for enterprise and private uses. The allocations are to be implemented with due consideration for incumbent users of adjacent spectrum, especially that used by government (military) and satellite services.
The idea is that the US delegation will be able to present the bands to be considered as 5G mobile network standards at the World Radio Conference next month in Geneva.
It wants to forge flexible use service rules in the 28 GHz, 37 GHz, 39 GHz, and 64-71 GHz bands with a variety of authorization schemes, including the traditional wide area licensing, unlicensed, and a shared approach for both local area and wide area networks. The agency says its Notice of Proposed Rulemaking (NPRM) should lead to the new spectrum being deployed across a variety of platforms and for a variety of uses, including satellite, and it's looking forward to extensive comment on these bands and their deployment as well as comment on 'other' spectrum that may be brought into the 5G fold at a later date.
The FCC line is that the high frequency spectrum, previously thought to be unusable for mobile comms, can be utilised through new technology but will probably be most useful at short range on small-cell technologies. Thus it will form but a part (albeit an important part) of the full 5G radio access picture. Success in 5G will be about how all the moving parts are put together and under what business models, so it's confident that a less prescriptive regulatory environment (that it claims it's curating) will prove the key to the whole thing and give the US 'leadership' in the area
That approach seems to have gone down well so far (although the devil no doubt lurks in the upcoming rule details) with the usual dissenting two commissioners broadly welcoming the thrust of chairman's proposals while regretting that Wheeler hadn't gone far enough and could have targeted more spectrum.
The FCC says it's looking to release more spectrum than has ever been released before and that, anyway, it can always include more later.
Email Newsletters
Sign up to receive TelecomTV's top news and videos, plus exclusive subscriber-only content direct to your inbox.