Cellnex, Bouygues form JV, will spend €1bn on fibre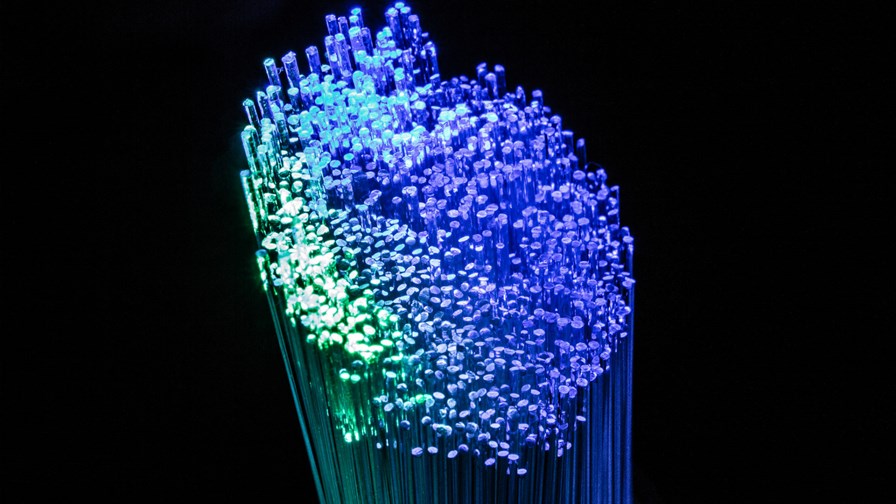 Companies to roll out 31,500 km of fibre over next seven years
Network will connect Bouygues' towers and edge facilities
JV to generate €80m of EBITDA once network is up and running
Bouygues Telecom and tower operator Cellnex have formed a joint venture that will build a fibre network connecting the French operator's cell sites and edge facilities.
The ultimate objective is to accelerate Bouygues' deployment of high-speed fixed and mobile – and in particular 5G – connectivity throughout France.
The companies expect to spend €1 billion over the next seven years to roll out 31,500 km of fibre. Bouygues Telecom will own 49 percent of the newly-incorporated company; Cellnex will own 51 percent plus hold 100 percent of the economic rights.
The bulk of the funds will come from equity and shareholder loans from Cellnex, as well as bank financing, and cash flow generated by the venture itself.
"The agreement to roll out a genuine fibre ring in France interconnecting various key elements for the fixed and mobile ecosystem ranging from the towers connected to the fibre, the data processing centres distributed in the network, to small cells, represents our commitment to an holistic cooperation model with our key customers to facilitate planning and efficient operation of the telecoms infrastructure," said Cellnex CEO Tobias Martinez.
The joint venture is expected to generate €80 million of EBITDA once the network is up and running. Cellnex said Bouygues Telecom will be the anchor tenant on the new network, and will sign a 30+5 year contract that is expected to account for around 80 percent of the JV's revenue. By the sound of it, other players will be able to use the network too.
Evolution not revolution
On the face of it, forming a joint venture to deploy a fibre ring looks like quite a bold step to take for these two. However, it's not so radical when you consider their recent record of collaboration.
For instance, 5,000 of the Bouygues Telecom sites that will be connected by the new network are already owned and operated by Cellnex. As for the edge facilities, Cellnex has a hand in those too. In December 2018, the companies signed a deal under which Cellnex agreed to build up to 88 central and metropolitan offices over five years, to be used by Bouygues.
Before all that, in 2016, Cellnex entered the French market via the acquisition of 500 cell towers from Bouygues Telecom.
"We are strengthening our long-term strategic partnership with Bouygues Telecom, a relationship forged in 2016 with our first agreement and which has continually grown and consolidated since then," Martinez said.
Small matter of the spectrum
While the Cellnex deal lays the foundation for a solid 5G network, there is still the small matter of Bouygues getting hold of some 5G spectrum.
Matters on that front took a step forward this week when Bouygues, along with rivals Orange, Altice and Free, all applied to take part in phase one of regulator Arcep's auction of 310 MHz of 3.4-3.8-GHz spectrum. Under the first phase, operators can apply to acquire up to 50 MHz each in return for €350 million and a commitment to certain coverage obligations. The remaining 110 MHz will be sold at auction in 10 MHz blocks, each with a reserve price of €70 million. No single operator will be allowed to acquire more than 100 MHz of spectrum.
Arcep hopes to complete the process in June, and hopes to raise more than €2 billion. Successful bidders will be required to launch 5G in at least two cities by the end of this year, at which point France will have officially arrived at the 5G party.
Email Newsletters
Stay up to date with the latest industry developments: sign up to receive TelecomTV's top news and videos plus exclusive subscriber-only content direct to your inbox – including our daily news briefing and weekly wrap.