AT&T: No instant gratification on 5G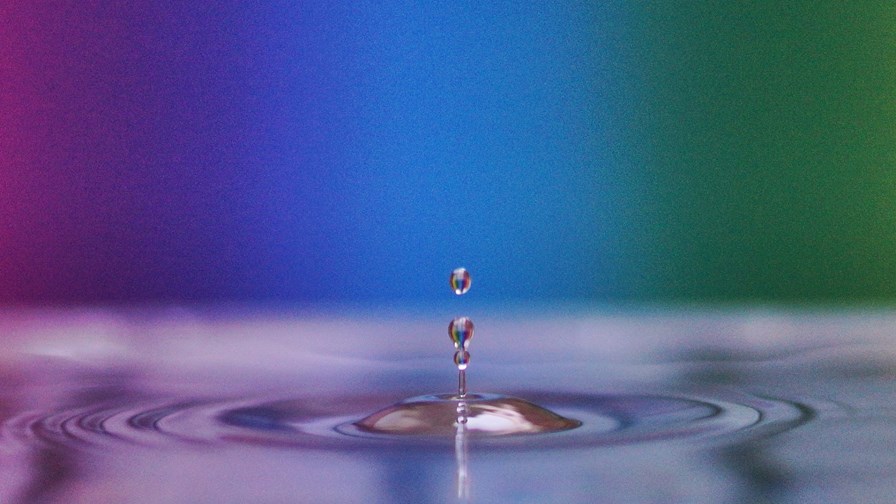 US telco does not expect 5G revenue stream next year
Handset replacement cycles to slow penetration
Operators start to share 5G launch locations
It was refreshing to hear a major global telecoms operator cut through the hype and sound a note of caution on the promise of 5G this week.
There is no line in AT&T's budget for 5G revenues next year, chief financial officer John Stephens admitted, and while the company is upbeat on the longer term prospects for the technology it is clear that gratification will not be immediate.
The telco is working on specific applications for the business sector and will extend that to consumer offerings, Stephens said, at the Morgan Stanley European TMT conference, but "the revenue opportunities are going to take some time." Five years from now, we will wonder how we managed without 5G, he predicted, but there is no revenue opportunity for 2019.
Telcos the world over are waxing lyrical about bringing 5G to market in the very near term, but many are conveniently ignoring the fact that most of these launches will rely on hotspot-type devices because 5G smartphones are simply not available yet. AT&T has been bigging up its 'puck' device for most of this year; it recently turned out to be a Netgear router that to me doesn't look a lot like a puck, but then what do I know about hockey?
The puck, and similar boxes, will support early 5G services. Indeed, AT&T aims to deploy 5G to parts of 12 cities by the end of this year, rising to 19 in Q1 next year. Across the pond, EE this week named the 16 cities in which it will launch 5G networks in 2019, although its announcement was cagey on both timings and devices; "EE will launch with multiple smartphone partners, as well as an EE 5G Home router with external antenna," it said. It is probably safe to assume the home router will come first.
But the industry is under no illusions that we need actual phones in order to see what 5G can do and, of course, to generate revenues.
The vendors are working on it. In fact, some days it seems they will never tire of telling us how much effort is going into the development of 5G kit.
ZTE this week was the latest to share 5G handset plans, noting that it will launch its first commercial 5G smartphone in the first half of next year. Huawei, meanwhile, has been talking up its first 5G smartphone, complete with foldable screen, for some time and aims to bring it to market in mid-2019, and Samsung has a 5G phone in the pipeline too.
But phone launches do not mean immediate take-up.
AT&T's handset upgrade rate is at about 5% per month, Stephens said. "That's 20 quarters before handsets are fully turned over."
With the telco expecting to have 5G handsets available by the end of next year or at the start of 2020, that leaves quite a long time before it will have a significant proportion of 5G phones in its customer base. And there is no reason to believe that any other telco in the world will have a significantly different experience.
Email Newsletters
Sign up to receive TelecomTV's top news and videos, plus exclusive subscriber-only content direct to your inbox.