Sharing LTE spectrum with WiFi users: would that be classed as ultra-polite?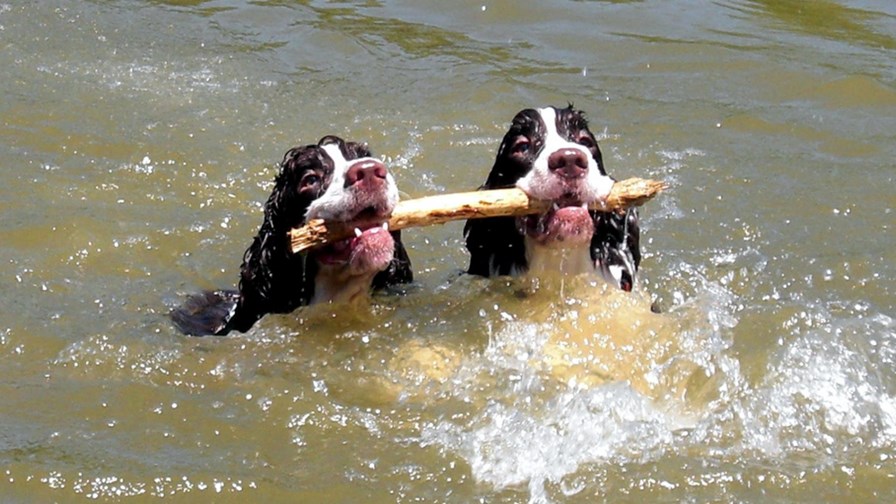 Resolution may be nearing on LTE-U coexistence with Wi-Fi
If that's OK, how about LTE spectrum being shared with Wi-Fi users?
The kerfuffle over whether and under what circumstances LTE operators should be able to avail themselves of the public spectrum seems to be coming to a conclusion.
The LTE-U version of the sharing technology (which doesn't have the 'listen first' politeness apparently possessed by the LAA version) is currently bogged in argument over the development of a coexistence test plan. The LTE folks are confident, though, that the process should be complete by September and then they'll be able to start deploying.
Over in LAA land, demonstrations which prove coexistence and performance have recently been undertaken by Ericsson and Singtel in Singapore and apparently showed off LAA's ability to coexist with WiFi without affecting the user experience. Singtel proclaims itself ready to deploy with supporting handsets to be available early next year.
But while things look clear for take-off down at the technical level, there is still the question of business-level fairness. In other words, while LTE may be able to share WiFi's public spectrum, say WiFi advocates, because LTE operators can anchor their services in licensed spectrum it means they can 'top up' capacity when they need it while competing WiFi operators don't have the same luxury. Basically, "it's not fair".
The IEEE Spectrum publication (Wi-Fi is an IEEE standard - 802.11 - so IEEE obviously has a dog in this fight) has highlighted some research into how Wi-Fi users may be able to use LTE spectrum without interfering with LTE users, broaching the possibility of a capacity 'quid pro quo'.
IEEE Spectrum reports that Shahid Mumtaz, a wireless researcher at the Instituto de Telecomunicações, has developed a technique - WiFi-Lic - which allows "Wi-Fi users to hop onto a licensed LTE band to send data when unlicensed channels become too busy."
The technique uses cognitive radio technology, which continually scans for spare spectrum. Once it has found and is utilising some, if it detects an LTE user trying to transmit, the WiFi user is hopped back off again. So it's ultra-polite with an "oops sorry" thrown in as well (see - How Cognitive Radio Can Help LTE-U and Wi-Fi Users Get Along).
Technical objections have been raised about the technique and at present WiFi-Lic can only work on networks set up by an LTE operator, but these are early days and Mumtaz says he has plans to further validate his approach.
If he manages to make the technique work without interfering with or degrading the performance of users on the LTE host, then, you never know, it might just open a conversation about a political way forward for the Wi-Fi v. LTE tussle.
Email Newsletters
Sign up to receive TelecomTV's top news and videos, plus exclusive subscriber-only content direct to your inbox.