Vital role predicted for Carrier WiFi on the road to 5G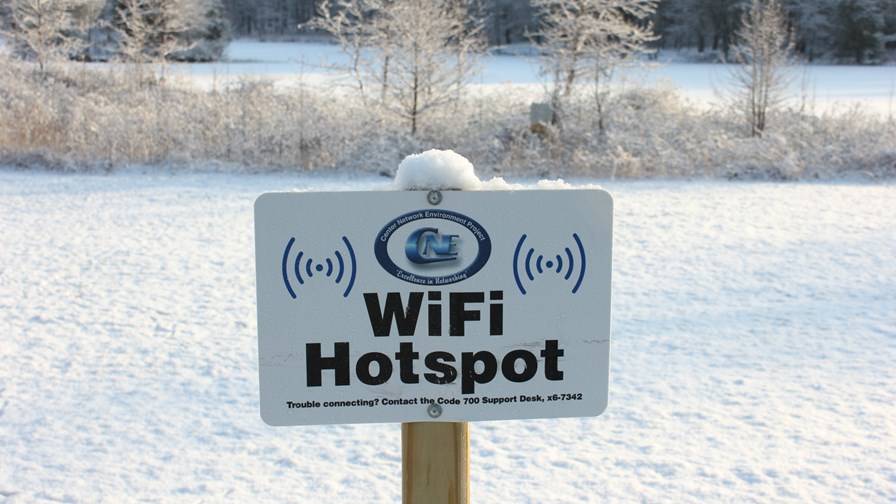 This week in London the Wireless Broadband Alliance (WBA) is hosting the WiFi Global Congress 2015 and to coincide with that (Day 1 is today), it's released a report, compiled by Maravedis Rethink, entitled Towards 2020: Emerging Opportunities for Wi-Fi Services.
The report is free to download, has been authored by analyst Caroline Gabriel, and details how new Wi-Fi networks are going to drive many of the new service developments in areas such as the Internet of Things (IoT), 5G, converged services and the infrastructure for smart cities.
This view is now gaining ground fast, although there is still a strong body of opinion in telco territory that would rather see LTE extended (via LTE-U) into the public bands, rather than have WiFi extending itself onto the telco network. But it's also fair to say that trenchant views on the desirability of carrier WiFi are more often held by traditional vendors (who have something to lose) rather than mobile network operators who, it's alleged, have much to gain by its adoption
Now, the expectation is that fully 'carrier-grade' WiFi can make a crucial complement to existing radio standards and, if broadly implemented will, to quote the report "spark an explosion in the range of services which consumers can use on hotspots, and in the monetization options for operators."
"New capabilities include faster data rates (802.11ac hotspots), seamless authentication and handoff to cellular (NGH and Passpoint), wider roaming, carrier-grade network and subscriber management, and improved QoS and security."
"A WiFi network can now support many services which were difficult or impossible with previous public Wi-Fi generations. The most important fall into four categories, all of which are enabled by improved levels of performance and reliability:
• Services which require high levels of security and QoS, such as enterprise communications (especially voice) and public sector applications like safety
• Services which rely on integration with other networks, such as cellular or cable – part of a broader trend towards converged quad play offerings
• Services which focus on ultra-reliable machine-to-machine communications rather than human use, such as smart city and smart healthcare applications
• Services such as 'TV everywhere', which are driven by high quality video, which is dependent on good bandwidth and QoS.
What about 5G?
The extensive use of carrier WiFi supports the 'hetnet' version of 5G: the one - outlined by the GSMA in March - which envisages next generation services under a 5G management umbrella but comprising different service types incorporating WiFi and LTE as well as (to start off with) 3 and even 2G services all loosely coupled and aggregated where feasible and desirable. While there will be ultra-fast, ultra-secure and reliable new radio network types along with alternative networks (low-power IoT networks for instance), they'll just be an important part of the mix. From now on there won't be monolithic network deployments as of old (no carrier has the money to invest in such a model to start with), but rather a continual evolution of network types with faster and faster speeds and lower and lower latencies.
Naturally, the report is very upbeat about this prospect and can see it changing the industry's structure and value chain: "The ability to implement services in these emerging categories will not only create new revenue streams for Wi-Fi networks, they will create a new class of service providers. As the types of services expands, there will be a major proliferation of companies supporting consumer, enterprise or IoT (internet of things) services on Wi-Fi.
"Many of these will not build their own hotspots, but will harness improved roaming and authentication schemes to rely on third party networks. Venues, retailers, smart city providers, over-the-top content providers, multimedia applications developers and many others will offer their services and brands to the growing base of users by riding on carrier-grade Wi-Fi."
It predicts that 2015 is going to be a landmark year for WiFi.
Email Newsletters
Stay up to date with the latest industry developments: sign up to receive TelecomTV's top news and videos plus exclusive subscriber-only content direct to your inbox – including our daily news briefing and weekly wrap.