Liberty Global and Netflix sign content tie-up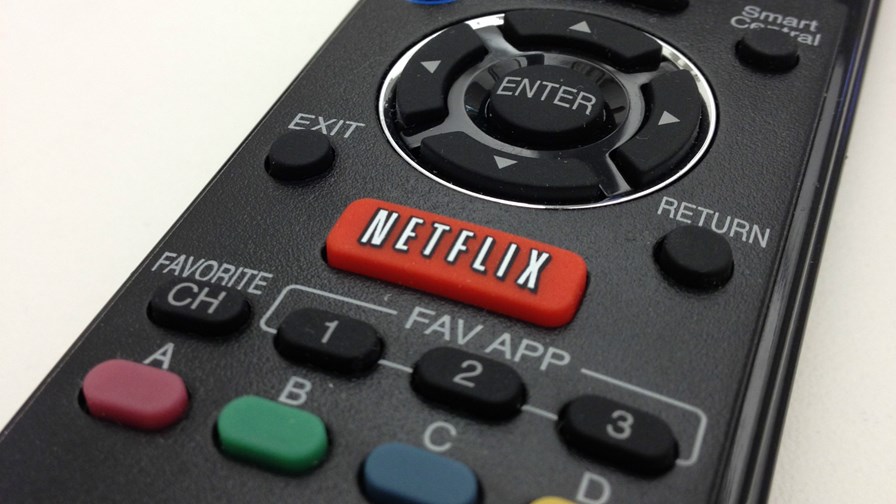 Liberty global to integrate Netflix into its set top
Netflix app only available on 'Horizon'set tops
More deals like this on the way
The struggle to get hold of compelling content to compete in the access network business has just resulted in a landmark (and some would say, surprising) deal between Netflix and Liberty Global, the sprawling international cable TV empire.
The agreement will see the integration of the Netflix app into Liberty Global's 'Horizon' set top boxes. Netflix has been available on Liberty's UK arm, Virgin Media since 2013 but will now come to the Ziggo network in the Netherlands and be introduced progressively across Liberty's IP 'footprint' in Europe, Latin America and the Caribbean. It will come to its other networks as these are upgraded.
Most recently, Liberty Media acquired a major content property with the acquisition of Formula 1 racing (see - Liberty Global buys up Bernie Ecclestone's Formula 1 racing property).
One of the big challenges facing the competing networks is how to present video choices to viewers in a coherent way - easy 'discovery' in other words. The nagging fear for 'traditional' linear and PayTV operators is that viewers will drift to the network that offers the easiest and broadest 'discovery', of TV and video, and that in the near term that network might be the Internet, with search and discovery offered and controlled by the likes of Google.
The calculation is that it's better to integrate what might otherwise be seen as competing content into the set top where the viewer can get to it, without "having to search for that other remote control," according to the CEO of Liberty Global, Mike Fries.
According to Paolo Pescatore, Director of Multi-Play and Media, at the UK's CCS Insight, the deal "underlines the importance of content and distribution [with] Liberty Global steadily strengthening its content over the last couple of years through acquisitions and partnerships."
However, the tie-up is "arguably a bigger deal for Netflix which has been struggling to grow its base outside of the US, despite being available globally. Second quarter subscriber growth was poor, not only for its home market but overseas as well… A tie-up with Liberty Global gives Netflix more reach and we expect to see more telco and cable relationships over coming months."
Email Newsletters
Sign up to receive TelecomTV's top news and videos, plus exclusive subscriber-only content direct to your inbox.