With crowded spectrum, seeing is believing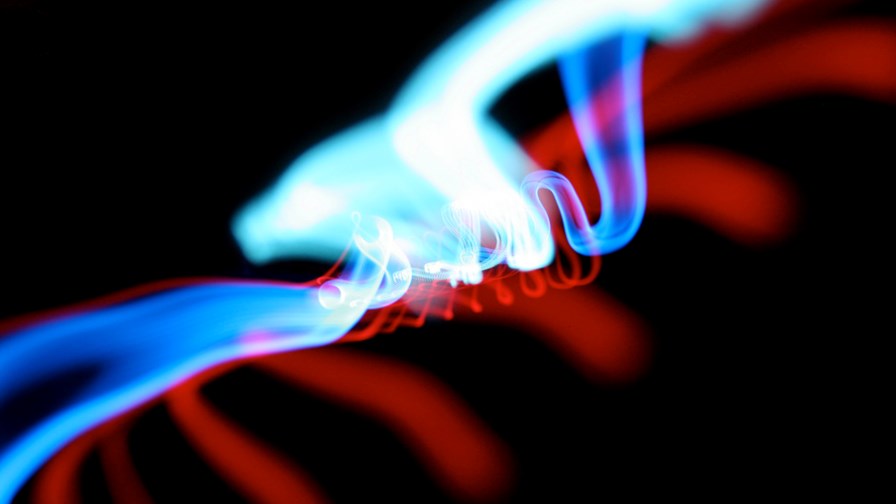 NEC develops radio sensing system for real-time visualisation
Enable more effective usage of radio spectrum
Sensor size reduce to that of a smartphone
Software can interpolates in places where no sensors installed
With spectrum becoming more crowded and sharing models being seen as the way of the future, it will become increasingly important to track usage to ensure optimal operation and prevent interference. We are already seeing this with the re-use of TV white space spectrum, where dynamic spectrum access is a fundamental principal, requiring sophisticated device database management. The proliferation of IoT devices is also adding to the congestion, making it incredibly difficult to track full spectrum usage.
To help alleviate this problem, NEC has developed radio sensing system to visualise the use of radio spectrum in real time. The system aims to help operators make more effective usage of radio spectrum, such as the dynamic allocation of radio spectrum for IoT and the allocation of radio spectrum for events or emergency situations.
The solution consists of a small radio spectrum sensor and software to visualise the status of radio spectrum, extracting only the radio signals within a target frequency between 30MHz and 3GHz (currently the most used for mobile and TV broadcasting, though mmW technology for 5G will push this frequency range higher in the coming years). According to NEC research, the system can perform measurements with 100 times greater sensitivity than existing technologies.
"This technology makes it possible to identify the actual use of radio frequency resources, including unused frequencies," said Yuichi Nakamura, General Manager of System Platform Research Laboratories at NEC. "This is accomplished by measuring the distribution of a radio frequency signal's intensity and its variation over time for each frequency at each point and visualizing the measurements in real time."
The sensor is sensitive enough to perform high-precision measurements of weak radio signals in areas that are close to transmitter stations radiating strong radio signals. It also enhances the desired radio frequency signals to be measured to aid with visualisation.
NEC developed an MEMS-based tuneable filter that extracts only the radio signals at the frequency to be measured from the radio frequency signals received by the antenna, combining the functions of five filters into just one, whilst also reducing its size to about that of a smartphone. This means that a radio spectrum sensor no longer needs to be installed in a tower, but instead can be fitted in various locations such as street lights and building walls, enabling a larger number of sensors can be installed and thus increasing measurement precision. The company also says that its new sensor picks up only the radio frequency signals in the target direction, eliminating 99 per cent of unnecessary signals that come from directions and sources.
As well as the physical sensor, NEC has also developed software that automatically estimates and interpolates the status of radio spectrum in places where there are no sensors installed by collecting and using a variety of actual measurement data, such as frequencies, signal intensities and measurement times. NEC hopes to have this technology adopted in a wide variety of scenarios, such as monitoring signals in crowded areas (such as stadiums, rail stations or airports), for deployment planning optimisation of wireless infrastructure, the management of radio spectrum and the detection of illegal radio stations.
Now, if only they could port this data to a VR or AR headset; then we could actually "see" our radio usage. Trippy.
Email Newsletters
Sign up to receive TelecomTV's top news and videos, plus exclusive subscriber-only content direct to your inbox.