Verizon adds new "white box" options to its universal CPE solution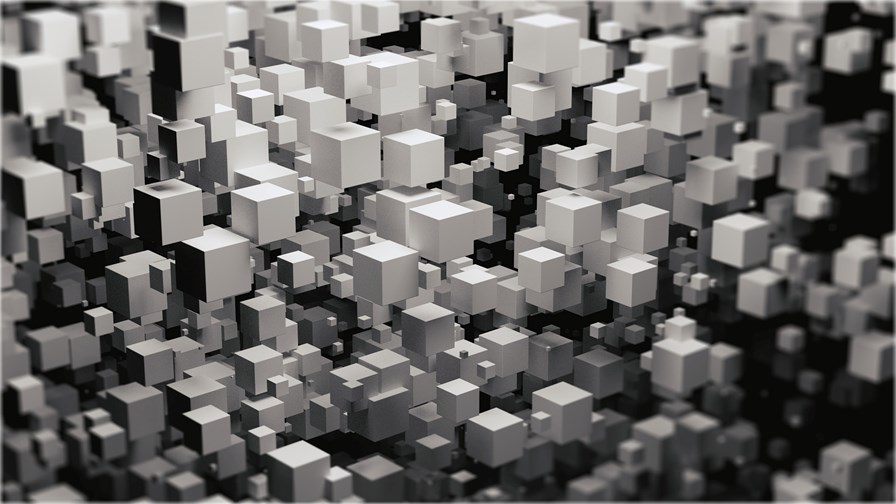 Adds x86-based white box options with OpenStack to its virtual network services
Telco aims to "unlock the power" of open source and virtualisation
The uCPE solution incorporates service chaining and enterprise orchestration
Goal is to enable enterprises to deploy near real-time SDN technologies
Verizon has expanded its Virtual Network Services product offering by adding x86-based "white box" options, leveraging OpenStack, to its universal customer premises equipment (uCPE) portfolio. The telco says its uCPE eliminates the need for enterprises to invest in separate hardware appliances for critical virtual network functions (VNFs) such as SD-WAN, security, routing, WAN optimisation, or any other network function that can be virtualized.
Verizon says it has simplified the transition to software-defined, application-centric network deployments for organisations of all sizes by expanding its Virtual Network Services uCPE options from vendor-specific platforms to an open hardware, open source white box architecture.
"Verizon continues to deliver on our SDN/NFV transformation roadmap for the enterprise," said Shawn Hakl , VP of new products and innovation at Verizon. "Our new uCPE options expand the range of choices available to our customers, accelerate the enterprise transformation to cloud based architectures, and increase the agility of organisations to respond to market challenges."
The uCPE portfolio ranges in size from solutions suitable for small retail sites up to large data centre deployments and leverages commercial-off-the-shelf (COTS) hardware using a globally distributed open source architecture. This minimises the effort required by enterprises to deploy global services with Verizon's application library. Using a combination of COTS hardware over a massively distributed deployment of OpenStack allows customers to decouple hardware from software and frees them from proprietary hardware.
"Verizon is excited by the pace of innovation within the OpenStack community and its ability to provide organizations with more options to deliver agility, efficiency and scalability from their cloud infrastructure," added Hakl.
Verizon's uCPE solution incorporates service chaining and enterprise orchestration for the automation of VNF on-boarding and provisioning. Subsequent enterprise orchestration releases are promised, which include service assurance capabilities for fault and performance monitoring, as well as closed-loop healing and a VNF factory. Verizon believes that integrating a full-service life-cycle orchestration solution into its uCPE will enable enterprises to deploy near real-time SDN technologies.
Email Newsletters
Sign up to receive TelecomTV's top news and videos, plus exclusive subscriber-only content direct to your inbox.