No rest for the wicked: Iliad goes after T-Mobile USA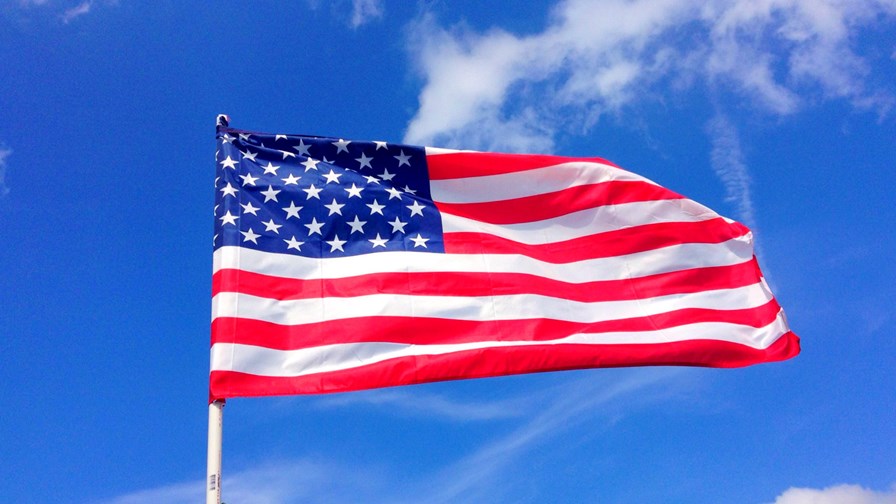 It may be 1st of August, the moment that nearly all of France goes on holiday for a month, but there'll be no rest for the next few weeks at French telecoms group, Iliad. France's answer (perhaps) to John Legere (maverick mobile network boss, currently CEO of T-Mobile USA), French billionaire Xavier Niel, or rather the Illiad group he controls, has made a cheeky US$15 billion bid for half of... T-Mobile, the number four US operator. Ironically Free, owned by Iliad, is the number four French operator.
Illiad has put in an offer of $15 billion in cash for a 56.6 per cent share of T-Mobile USA. That values the operator at $36.20 per share, 42 per cent more than its pre-bid price of $25.40.
Iliad claims the deal can be financed through a combination of debt and equity and that it has the necessary bank support to push the whole thing through, but the rumour mill says that Deutsche Telekom has already ruled out doing a deal with Iliad.
Sprint, in the process of being processed by Softbank, is also understood to be interested in hooking up with T-Mobile USA, which may be part of the reason DT has already (allegedly) stamped its foot.
For our US readers, who certainly aren't on holiday, a back-story entitled, 'Who the hell is Xavier Niel?' is probably in order.
He's only in his 40s (born 1967) and became an entrepreneur at 19 with a sex chat service on Minitel, a really very successful French online service in the 1980s/90s. From there an obvious jump into Internet service provision by investing in World-NET, the first French ISP, and in 1999 he created Free which was a free dial-up ISP - a similar play to the pioneering Freeserve in the UK - and soon after got into the broadband market.
Obviously Niel enjoyed the disruption he no doubt caused with his Free ISP so much, he wanted to do it again in the complacent French mobile market, so next came the launch of Free Mobile in 2012.
Iliad Free became France's fourth operator and Niel delighted in cutting a swathe through the French market with a rock-bottom, all-in pricing, using his ISP Free to cross-sell services. Free introduced a contract-free monthly mobile tariff of €19.99 a month that latterly included 20 gigabytes of data.
It's all worked so well that the other three French mobile operators complained about 'over-competition' and the need for consolidation as Free rapidly built a significant share of the market.
And what of Xavier Niel the man? He might be described as a little erratic. He did, for instance, previously say that the US market was of no interest to him - telecoms is a national affair, he said. Of course he may have been lying. Or may have since just changed his mind. Either way…
The question is: can Niel do the same thing in the US, or will the sheer size of the market there defeat him. And if his bid is accepted, will Mr Legere - like M. Niel an 'uncarrier' enthusiast - come along as part of the deal, or will T-Mobile not be big enough for both of them?
Email Newsletters
Sign up to receive TelecomTV's top news and videos, plus exclusive subscriber-only content direct to your inbox.