The European Commission has a new vision for services standardisation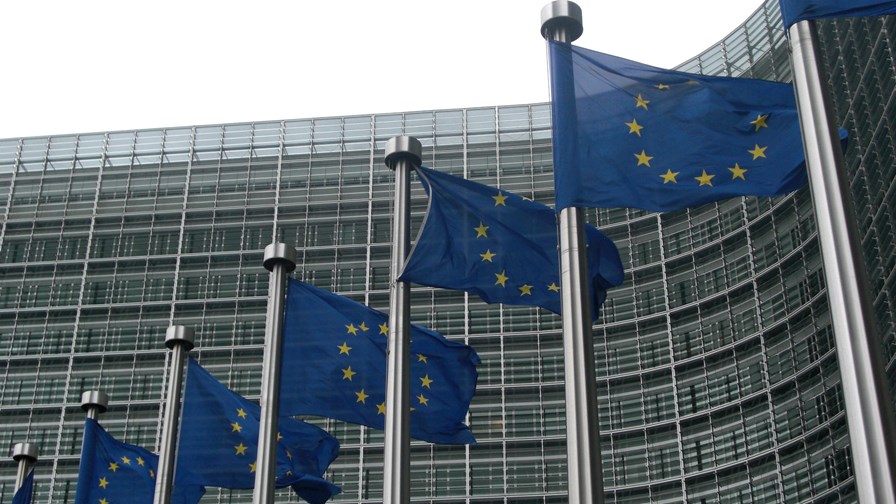 In an announcement that's sure to be treated with the usual sober even-handedness we've come to know and love from the UK press (if it notices it at all), the European Commission today outlined its 'new vision' on European standard-setting for the services sector. In April it proposed measures to accelerate standards setting in IT - particularly in 5G, cloud computing, IoT and security - today it's followed that up with a new approach to standards development for services, designed in part to help shake out the last vestiges of nation state protectionism and create a level playing for companies wanting to sell their services across Europe - in particular online services.
But the commission is setting out to do it in a consensual, sensitive way. So it's all about bottom up, rather than top down.
To that extent the commission is very much following the standardisation mood in the IT industry itself, where the rise and rise of open source development in particular, has simply changed the way things are done. Now standards aren't set and obeyed (if they ever were). They may instead be the RESULT of an open source collaboration. It all needs different language, different expectations and different communications.
Softly softly, but faster faster
The European standards landscape is largely voluntary and industry-driven, the Commission points out, and involves thousands of groups and individual standards. It is therefore proposing a Joint Initiative on Standardisation (JIS), to be formally launched on June 13 and is designed to bring together European and national standardisation organisations and bodies, industry, SMEs, consumer associations, trade unions, environmental organisations, Member States and the Commission. The parties will then commit to modernising, prioritising, and speeding up the timely delivery of standards by the end of 2019, says the announcement.
According to Jyrki Katainen, Vice-President for Jobs, Growth, Investment and Competitiveness, "If we want the European market to have the first-mover advantage, we need to speed up and better prioritise standard setting across the board. With today's standardisation package, we are helping raise competitiveness, power innovation and create a predictable and stable investment framework in the EU."
The main focus of the service standards reform will be to clarify the way services are described across Europe so that all parties understand what's being offered and what their service expectations should be.
It all sounds perfectly reasonable, (give or take a caveat or two) but right at this very moment it's a move that could potentially pour petrol on the Brexit debate in the UK in advance of the referendum due in just a few weeks' time which will determine whether the UK stays or leaves the European union.
At this early stage, though, the EU is talking policy rather than preparing the ground for specific directives or regulations that could enrage the Brexit Beast. There is nothing in sight akin to the famous 'Banning the British Sausage' regulation or downgrading the overly bendy British banana, for example - but then, there was nothing much of substance behind those two controversies in the first place.
Let's hope.
Email Newsletters
Stay up to date with the latest industry developments: sign up to receive TelecomTV's top news and videos plus exclusive subscriber-only content direct to your inbox – including our daily news briefing and weekly wrap.