UK regulator urged to cap UK spectrum holdings due to unfair distribution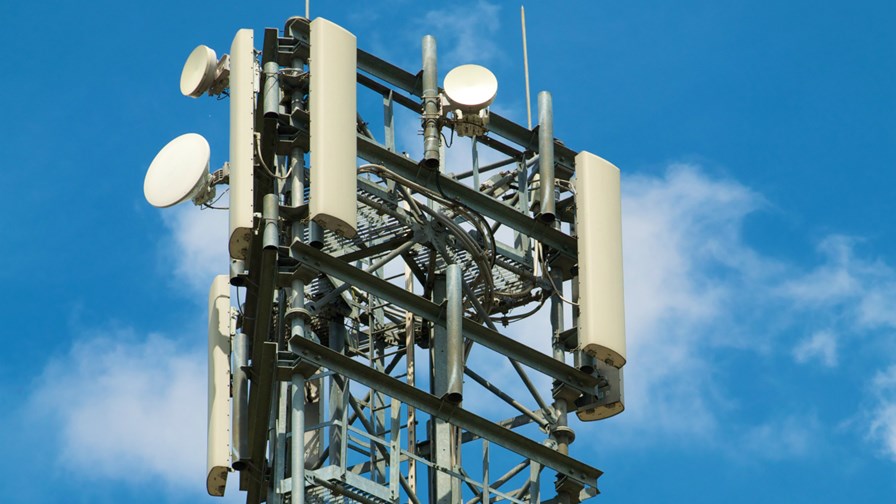 UK has worst spectrum ownership imbalance, say telcos
This reduces competition and pushes up prices
Calls for a 30 per cent spectrum cap
Five UK telcos, led by UK mobile operator 3, are calling for the UK regulator to cap spectrum ownership to 30 per cent, claiming that the UK mobile market is now dominated by BT and Vodafone, which have by far the lion's share of assigned spectrum. As things stand BT (now with EE) owns 42 per cent of the airwaves and Vodafone 29 per cent. Three and O2 own just 15 per cent and 14 per cent respectively.
The UK regulator recently thwarted an attempt by O2 and 3 to merge their operations and networks, claiming that competition would suffer with such a 'four to three' consolidation as it would leave just BT/EE, Vodafone and Three/O2.
But the operators point out that as things stand, competition is wildly compromised by the current spectrum ownership pattern instead. They claim that BT and Vodafone are effectively hoarding spectrum to maintain their dominant positions in the market and exploiting the consequent spectrum shortage to hike up prices - they imply that the price competition retained through the maintenance of four operators has been lost by a lack of spectrum with which to compete.
And they fear it may get worse. The industry will see a tranche of 1900MHz spectrum auctioned next year and the telcos are urging Ofcom to apply a 30 per cent limit on the total amount of spectrum any one company can own following the auction - in other words, they want both Vodafone and BT to be ruled out of the next auction.
They claim that both "BT and Vodafone already sit on large amounts of unused mobile spectrum, currently supported by mobile handsets. This denies customers of other networks access to increased speeds and better customer experience," they say.
Email Newsletters
Sign up to receive TelecomTV's top news and videos, plus exclusive subscriber-only content direct to your inbox.