ETSI to work on interoperability of Context Information Management for smart cities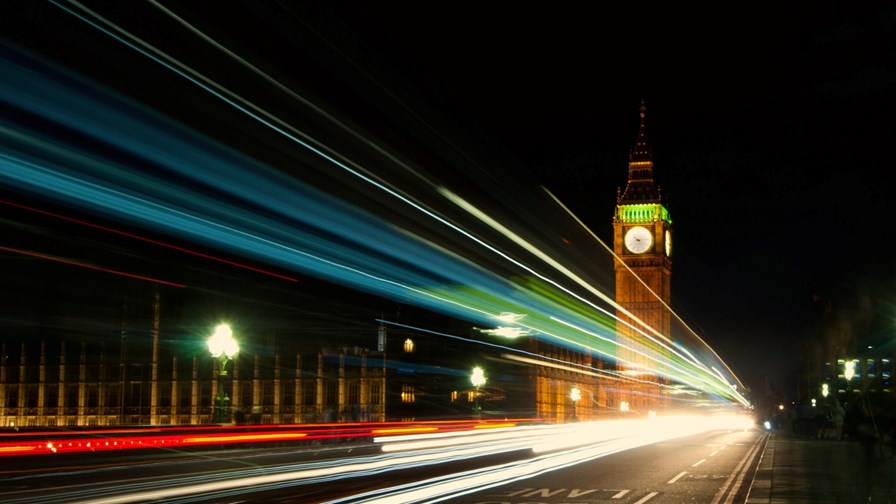 First meeting to be held in February
Aims to specify protocols for IoT data exchange with associated context
Help smart cities to integrate existing services and enable new ones
[Updated 13 January]
European standards group ETSI has created a new Industry Specification Group (ISG) on cross-sector Context Information Management (CIM) for smart cities applications. The first meeting of the ISG CIM is planned to take place at the ETSI headquarters in Sophia Antipolis in early February.
"With the rapid development of technologies such as Big Data, semantic web, complex workflow or autonomous decision making, the need for interoperable context information is becoming huge", said Lindsay Frost of NEC Laboratories, and convenor of the ETSI ISG CIM meeting.
ETSI rightly argues that data without context are meaningless, and that whilst such context is often obvious to us, it generally isn't to IoT systems and platforms. Taken away from its context, ETSI says each piece of information is practically useless and that software programs or agents searching for useful information may only find it if the context is published alongside the data.
A Context Information Management (CIM) system acts as a clearing-house for publishing, discovering, monitoring and maintaining data, according to relevant contexts for smart applications.
"The ISG CIM will specify protocols running 'on top' of IoT platforms and allowing exchange of data together with its context," adds Frost. "This includes what is described by the data, what was measured, when, where, by what, the time of validity, ownership, and others. That will dramatically extend the interoperability of applications, helping smart cities to integrate their existing services and enable new third-party services."
The ETSI ISG CIM will focus on developing specifications for a common context information management API, data publication platforms and standard data models. The group will work closely with the ETSI SmartM2M technical committee and with oneM2M, the global standards initiative for M2M and IoT of which ETSI is a founding member, since the IoT is one of the sources of context data for smart applications.
Participation in the cross-sector Context Information Management Industry Specification Group is open to all ETSI members as well as organisations who are not members, subject to signing ISG Agreements.
ETSI is also an active participant to the ESPRESSO Project (systEmic Standardisation apPRoach to Empower Smart citieS and cOmmunities – possibly the most contrived acronym of all time, and there have been many such candidates from European initiatives), funded by the lucrative Horizon 2020 programme of the European Union. The project focuses on the development of a conceptual Smart City Information Framework based on open standards and identification of relevant open standards, technologies and information models. It aims to analyse potential gaps and overlaps among standards and will provide guidelines on how to effectively address these.
[Update] The five ETSI members of the new ISG CIM are Easy Global Market, imec, NEC, Orange and Telefonica. Beyond the initial focus of smart cities, the group says its approach will be transferable to other applications, such as smart agriculture and smart industry.
Email Newsletters
Stay up to date with the latest industry developments: sign up to receive TelecomTV's top news and videos plus exclusive subscriber-only content direct to your inbox – including our daily news briefing and weekly wrap.