Genband and IBM take aim at the corporate collaboration market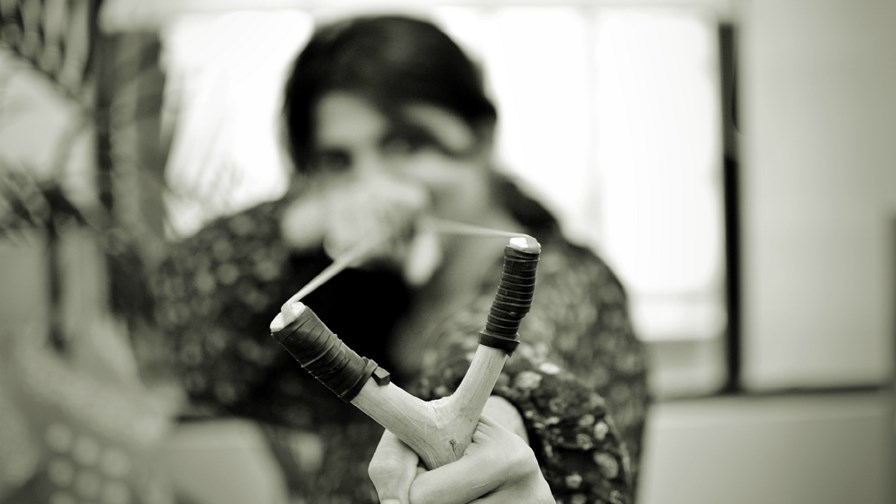 Genband and IBM team up on SaaS
Genband's Kandy and IBM's Connections Cloud collaboration software pitched
Genband and IBM are to tackle the business collaboration market together by offering an integration of Genband's Kandy unified communications systems and IBM's Connections Cloud collaboration software. The resulting collaboration environment can be presented to big corporates as a software as a service (SaaS) solution, thus getting customers off the hook for the traditional up-front UC capital costs and ongoing infrastructure maintenance.
According to Genband many of the current crop of corporate collaboration environments compare unfavourably (at least in their end-users' minds) with the easy-to-understand consumer collaboration and UC tools people are now used to using at home - things like Google Docs, for instance.
By contrast the understandable corporate obsession with security means that users must stick to the corporate-approved tools and systems, even if they're clunkier to use (especially if they're clunkier to use). This presents an obvious corporate problem since end-users are apt to 'illegally' use proscribed systems to communicate informally under the radar, thus putting their company's security at risk (looking at you, Hillary Clinton).
So the Genband/IBM pitch is that their solution will work well enough to keep all employees in the tent by utilising the best of both companies' offerings.
Genband says the offer will allow "employees to expand their real-time communications capabilities by easily making and receiving calls and collaborating freely."
It will also allow enterprises to evolve their current legacy communications voice systems to "cloud-based cognitive social collaboration capabilities and carrier-grade unified communications services." All the while avoiding "one size fits all" enterprise communications collaboration licensing offerings.
The solution is to be delivered by Genband and IBM Solutions Delivery Partners. They say Genband is unique in its ability to migrate and transform existing legacy telecom solutions to the cloud, and IBM provides the same capabilities in the social and cognitive space.
"The beauty of this platform is that we are collectively delivering a comprehensive cloud-based offering that combines our leadership in carrier-grade voice and UC solutions with IBM's world-class social collaboration capabilities without compromising functionality," said David Walsh, CEO of Genband.
Email Newsletters
Sign up to receive TelecomTV's top news and videos, plus exclusive subscriber-only content direct to your inbox.