Qualcomm announces small cell NR and pre-IEEE 802.11ay chips for Facebook's 60GHz Terragraph project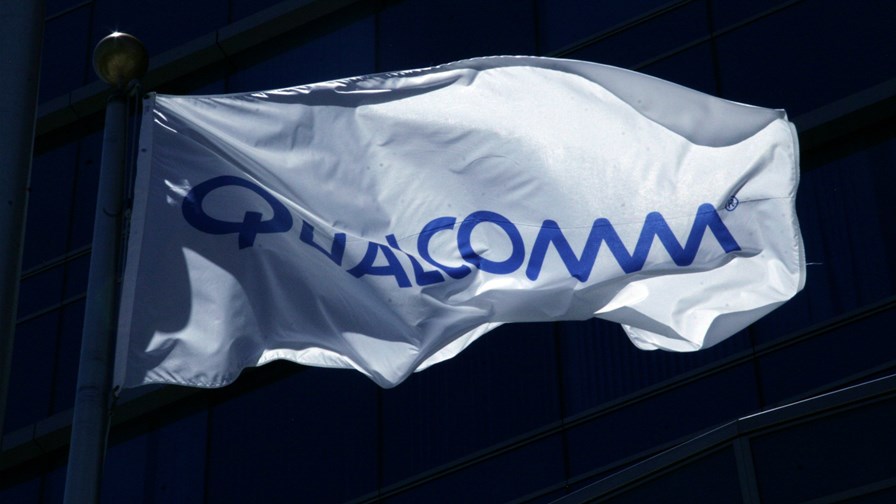 Announces 5G NR for small cells for both indoor and outdoor applications
Chip sampling for this FSM100xx solution to begin in 2019
Has also announced chip support at 60 GHz for Facebook's Terragraph
On Monday at the Small Cells World Summit 2018, in London, Qualcomm laid claim to the industry's first 5G NR (New Radio) solution targeted at small cells and remote radio head deployments. The FSM100xx will support 5G NR in both mmWave and sub-6 GHz spectrum and is designed so that OEMs can reuse both software and hardware designs across the full spectrum range. Qualcomm claims it's designed the platform with small cell densification, already under way for 4G and likely to intensify with 5G, in mind.
Qualcomm has applied its 10 nm chip expertise to the FSM100xx, giving it improved power consumption and an ability to support both outdoor and indoor deployments effectively, it claims. So for an outdoor scenario it can support multi-gigabit throughput and MIMO, for indoors it can support a compact form factor and power over ethernet (PoE). Flexibility is enhanced by it including a software defined modem, so the platform can keep up with future 3GPP releases. It also supports a variety of 'interface splits' between the central unit and remote radio head, says Qualcomm, allowing operators to to shape their fronthaul for both virtualised or more distributed architectures, whichever suits them best.
The FSM100xx solution is expected to begin sampling in 2019 and Qualcomm is already working with early access customers.
Also supporting pre-IEEE 802.11ay technology
Qualcomm also announced that it was covering all the bases by working with Facebook to apply Qualcomm's mmWave expertise and chippery to Facebook's Terragraph Project, the objective being to use unlicensed 60 GHz spectrum to deliver fibre-like speeds over very short distances (just 100 or more feet) from lampposts and the like. This would make the Terragraph technology suitable for relatively dense urban applications - think of a street lined with blocks of medium-rise flats.
Qualcomm says it will integrate its QCA6438 and QCA6428 family of pre-IEEE 802.11ay chipsets with Facebook's Terragraph technology. This will help enable manufacturers to build 60 GHz mmWave solutions using the unlicensed 60 GHz spectrum to provide Fixed Wireless Access (FWA). The companies expect to begin trials of the integrated solution mid-2019.
Email Newsletters
Sign up to receive TelecomTV's top news and videos, plus exclusive subscriber-only content direct to your inbox.