Big US networks buy Congressional support for the battles of 2015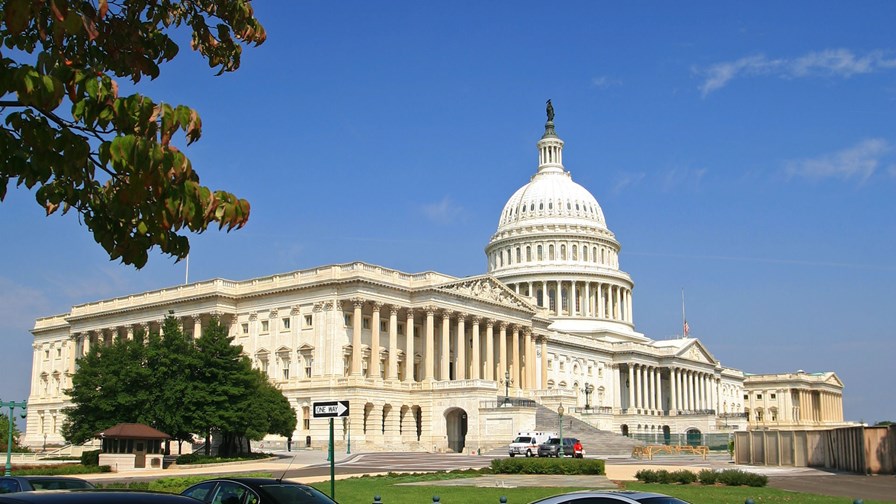 November's mid-term US elections saw the Democrats lose control of the Senate after eight seats were won by the Republicans, but there was also a natural turnover of old members for new from both parties in both houses and this is where judicious campaign funding can pay dividends. None more so than in telecoms, reports Politico.com, which has been doing some campaign contribution-counting in the wake of the elections.
Politico found that AT&T, Comcast and Verizon have been heavy campaign fund donors to incoming members. AT&T supported 31 (almost half) of all congressional freshmen; while Verizon supported 28 new members and Comcast supported 22.
This is quite a heavy push, claims Politico. By comparison the big network operators' natural rivals in the lobbying game these days (with net neutrality high on the agenda) were much less active: Google and Microsoft each supported just five new members each and other tech firms offered even less.
These outlays are small change compared to the millions of dollars that the major telecom companies spent overall on politics 2013 and 2014, claims Politico, but they do point to an expectation of things to come. The idea is to sow "seeds of support among new members" which could be crucial in 2015, when Congress is set to consider updating the Communications Act and to move on net neutrality and wireless spectrum issues.
Email Newsletters
Sign up to receive TelecomTV's top news and videos, plus exclusive subscriber-only content direct to your inbox.