The Apple v. Qualcomm patent dispute escalates: ITC asked to ban iPhone imports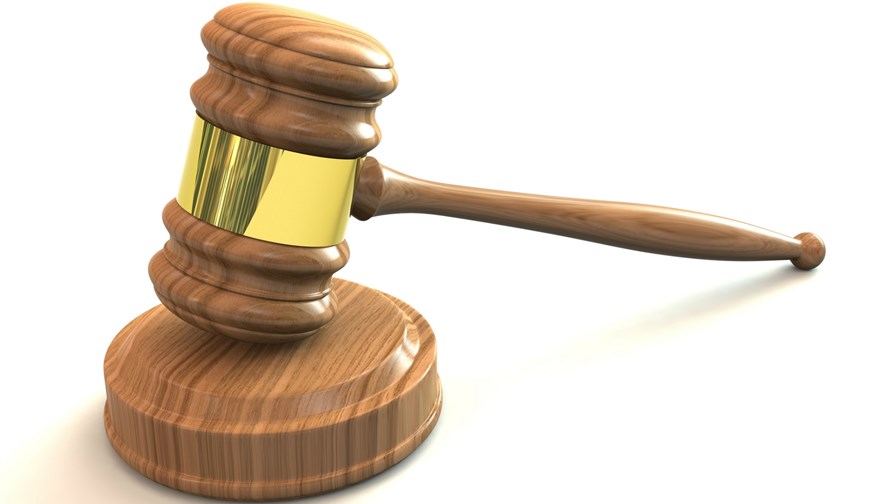 Qualcomm strikes back at Apple - asks for iPhone import ban
Claims Apple is using six of its patents without paying for them
Apple claims Qualcomm's business model is unfair
Qualcomm has escalated its patent feud with Apple with a suit which seeks to ban the importation of the iPhone into the US. Qualcomm claims the phone contains IP that Apple hasn't paid for and it's asked the International Trade Commission (ITC) to step in.
This latest move follows an Apple lawsuit, filed in January, which alleged that Qualcomm had been misusing its dominant position in low powered wireless technology to shoulder chip-making competitors out of the running and to push up the prices vendors like Apple have to pay to use Qualcomm's technology. Qualcomm charges its patents at an ongoing percentage of the OEM's product price. Apple claims this means the license cost goes up as Apple raises the price of the iPhone to get payback for features that don't rely on the Qualcomm's technology.
In response, Qualcomm is going after Apple where it might hurt most - with what it calls the "unlawful importation and sale of iPhones that infringe one or more claims of six Qualcomm patents". It's requesting that the ITC institute an investigation and then "ultimately" issue a Limited Exclusion Order (LEO) to bar importation of those iPhones and other products."
On the face of it Qualcomm's business model appears to be under concerted attack. Not only is Qualcomm already under investigation by the US Federal Trade Commission, but it has attracted the attention of the Chinese regulators and been fined by the South Korean Fair Trade Commission over similar claims. To spur things along Apple has launched international legal actions and trooped into court to support regulatory proceedings against Qualcomm all around the world.
As Qualcomm makes most of its money through patent licensing it's probably right to view Apple's assault as an existential threat to its business as it's currently constituted. As a result we can probably expected a long hard fight.. probably ending in a comprehensive settlement between the two companies. Whether Qualcomm's business model gets up-ended in the process is the big question.
Email Newsletters
Sign up to receive TelecomTV's top news and videos, plus exclusive subscriber-only content direct to your inbox.