Flattening and simplifying the NFV cloud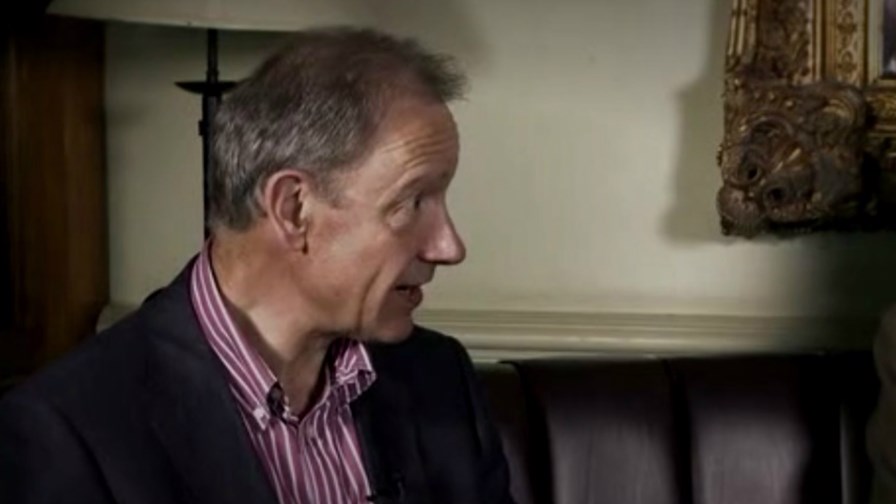 Metaswitch has come forward with a proposal that the telecoms industry accept a "layer 3" IP connectivity option for large scale NFV and cloud implementations. And, typically, it's backed up the words by launching an open source project on Github called Project Calico. Interested parties can download and start using the IP software straight away (and contribute code).
Metaswitch CTO Martin Taylor was recently on TelecomTV's Two Pint Problem series where he outlined the proposal, explained why it was needed and claimed that Metaswitch was receiving a lot of support from the NFV community for the idea.
"Telcos looking at NFV are probably expected to use one of the existing cloud software solutions, like OpenStack, he said. But they are "maybe overlooking the fact that Openstack was really put into place to emulate the Amazon's cloud (Amazon Web Services)," says Martin. "And that AWS was and is about hosting thousands of individual tenants networks where each has its own little private network.

"In an NFV environment you have thousands of machines doing network work in the one operator's network, while with Amazon you have a solution that's been engineered to support thousands of individual tenants. Our view is that a solution like OpenStack is inefficient when it comes to telco NFV and large scale data centres."
Martin says Metaswitch did some work with ETSI on this and the layer 3 option is now in the NFV Draft proposals. He's also spend a lot of time talking to many of the players about it and the response is really very encouraging.
"We've found that it solves all sorts of issues and is a better fit for telcos than the unnecessarily complicated OpenStack approach," he said.
To see the full interview click here
Email Newsletters
Sign up to receive TelecomTV's top news and videos, plus exclusive subscriber-only content direct to your inbox.