Telecoms: billions still pouring in, but not much growth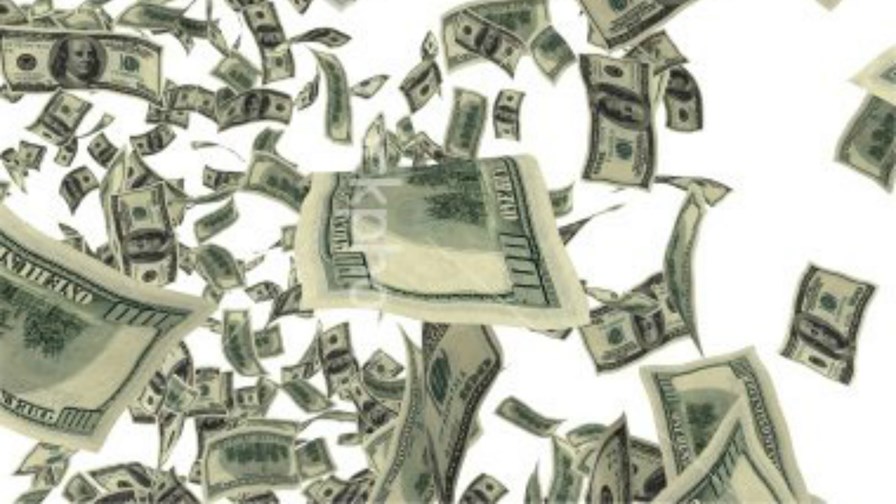 The total global market is essentially static, growing at less than 1%

Mobile as a segment is growing at 1.3%

But fixed services are having their turn in the sun, growing at 3.3%
Worldwide spending on telecom and pay TV services will reach $1,633 billion in 2019, or put another way, $1.64 trillion, according to IDC. That might sound like a big impressive number and worthy of a whoop or two, but in fact it's the sum total of a period of quite slow growth, reflecting an increase of just 0.8% year on year.
That's in the same ball park as pre-Brexit Britain. And don't get excited about any upcoming improvement either. IDC thinks growth might stretch to 0.9% and total 1,647 billion in 2020.
This sort of non-growth is here to stay because telecoms and pay TV are no longer growth sectors. If one part of the sector grows it will mostly likely be because other segments have had their day and are shrinking by about the same amount.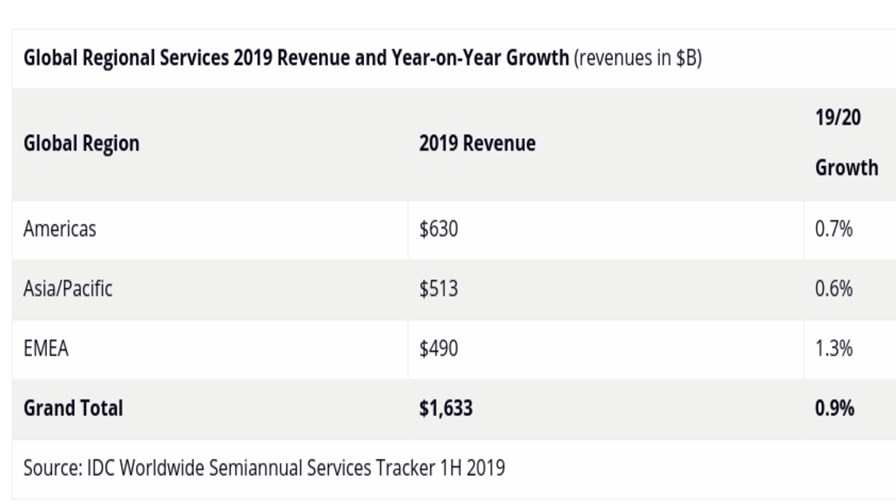 So mobile remains the largest segment, accounting for 52.8% of the total in 2019. The mobile market is set to post a compound annual growth rate (CAGR) of 1.3% over the 2019-2023 period, driven by the growth in mobile data usage and M2M applications, which is offsetting declines in spending on mobile voice and messaging services.
Fixed data service spending represents 21.7% of the total market in 2019, with an expected CAGR of 3.3%, driven by the need for higher bandwidth services. Spending on fixed voice services will post a CAGR of negative 4.8% over the forecast period and will represent only 8.5% of the total market by 2023. Rapidly declining TDM voice revenues are not being offset by the increase in IP voice.
On a geographical basis, the Americas was the largest services market, with revenues of $630 billion in 2019, driven by the large North American sector. Asia Pacific was the second largest region, followed by Europe, the Middle East, and Africa (EMEA). The markets with the fastest year-on-year growth in 2019 were EMEA, driven mainly by emerging markets, followed by the Americas.
Email Newsletters
Sign up to receive TelecomTV's top news and videos, plus exclusive subscriber-only content direct to your inbox.