Dutch regulator shows its net neutrality teeth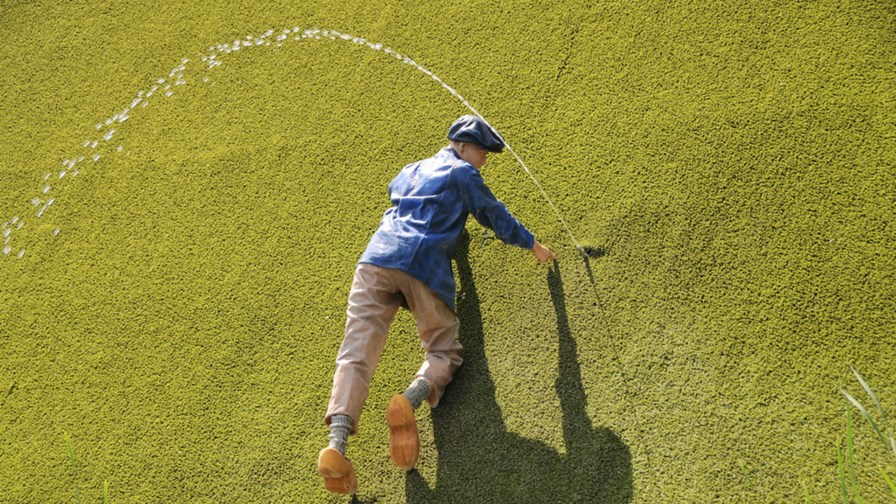 You might think that telcos operating in the first major EU country to ink a net neutrality law, back in 2013, might be watching out for speed cameras on the information highway lest they get a nasty fine. It appears not. The Dutch regulator has just fined ex incumbent KPN €250 000 and Vodafone €200, 000 for net neutrality violations it was announced today. KPN says it's a fair cop and it won't be appealing.
Ironic because KPN was the European carrier which threw the net neutrality issue into the spotlight when it decided it would surcharge its users for using WhatsApp and other messaging sites which it reckoned were diverting revenues from its own SMS service.
The rest of the European carrier community was slightly gob-smacked as up to then the argument that Europe didn't need net neutrality legislation because its carriers were all nice and well-behaved had held sway. Suddenly KPN, which seemed to be in a parallel universe, wasn't even bothering to be sneaky. It simply announced that its revenues were down and therefore it was going to charge its subscribers for their disloyalty.
Retribution was swift and, despite warnings from Neelie Kroes that EU states shouldn't move in advance of EU legislation (which she was hatching), the Dutch parliament quickly enacted a net neutrality law.
So today it was announced that KPN had been fined for actually blocking certain services including VoIP on its WiFi hotspots, while Vodafone was effectively fined for zero-rating after it had offered an app which zero rated video traffic from HBO.
Perhaps the telcos were just testing the edges of the law or perhaps they figured that the puny fines (probably not even as much as their legal costs) were well worth the risk.
Email Newsletters
Stay up to date with the latest industry developments: sign up to receive TelecomTV's top news and videos plus exclusive subscriber-only content direct to your inbox – including our daily news briefing and weekly wrap.