Big telco girds its loins to do battle with FCC over net neutrality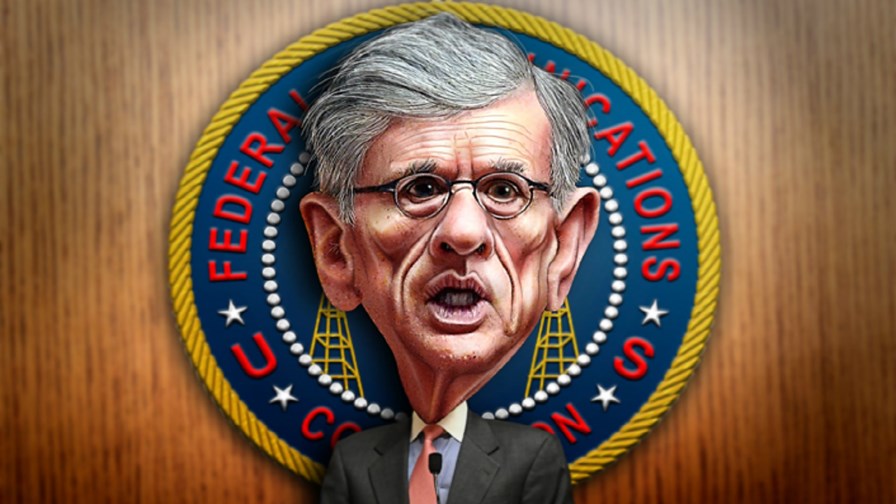 Stand by for a new phase in the fight for net neutrality in the US. FCC Chairman Tom Wheeler used this week's CES to up the net neutrality temperature where he indicated that he's prepared to follow through on Obama's call for the Internet to be regulated as a public utility. Wheeler says he will present the new rules to the commission on Feb the 5th and call a vote on Feb the 26th. That sounds like a solid deadline. Wheeler wants the decision made and the show to move on. Whether he will get his way, however, is uncertain.
According to the WSJ, Wheeler said: "The issue here is how we make sure that consumers and innovators have open access to networks," he said. "There is a way to do Title II right, that says there are many parts of Title II that are inappropriate, and would thwart investment, but that a model has been set in the wireless business."
He probably chose the right forum in the CES: net neutrality and Title II regulation to back it up will no doubt be welcomed by most US mobile phone and Internet users. It is not going down well, however, in the telecoms industry itself where the very idea of applying the straight-jacket (as it's seen) of Title II is anathema. There's only one thing US telcos hate more than net neutrality, it's Title II regulation.
According to the Wall Street Journal and other US publications (no doubt being briefed by the usual suspects) the big telecoms firms are "mobilising for a fight". What telcos really worry about, says the WSJ, is that despite Wheeler's reassurances that he will only apply a benign (rather than a 1935) version of Title II, the control will 'mission creep' and that they will be forced into price regulation, resale and unbundling when the complexion of the FCC changes.
They must be cursing the decision Verizon made to get the original, much more benign, Net Neutrality rules thrown out by the courts. Too late now.
Email Newsletters
Stay up to date with the latest industry developments: sign up to receive TelecomTV's top news and videos plus exclusive subscriber-only content direct to your inbox – including our daily news briefing and weekly wrap.