The battle for home entertainment: will the so called 'installer systems' be edged out?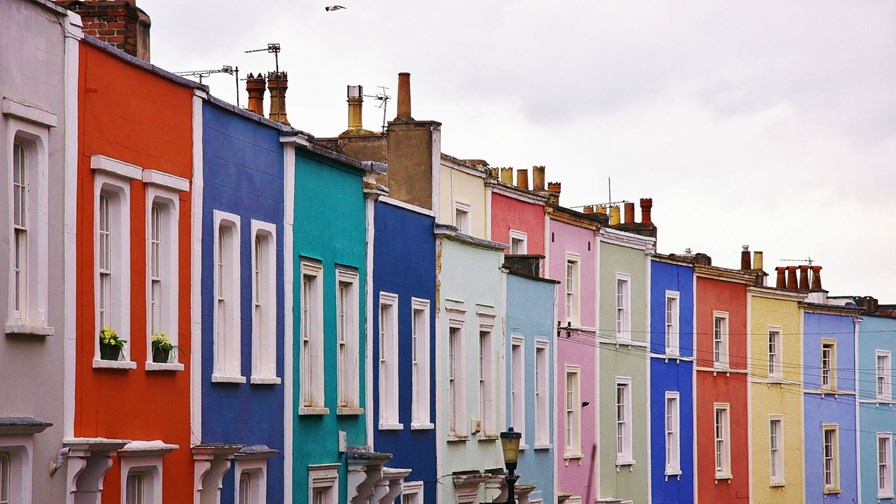 The Amazons and Samsungs look likely to prevail in the smarter home
Their systems are powerful, low cost and modular
Maybe the 'installers' should play the data privacy card?
Telcos with smart home ambitions beware. Off-the-shelf entertainment systems, such as Amazon Alexa and the 'Hey Google' smart speakers are making great strides, not only hooking the voice search application but enabling the beginnings of smart integration with other household devices.
Given time they will present a real qualitative challenge to the so-called 'installer systems' some telcos are betting on as the best and most lucrative way into the smart home market.
According to ABI research, the rate at which off-the-shelf entertainment systems are developing, plus the significant backing from companies such as Amazon, Samsung, Comcast, and others, means there is likely to be increasingly fierce competition in the smart home entertainment system market over the coming years.
It's not as if this development was unexpected. The big online players ability to galvanise product manufacture at scale and to deploy a global marketing effort in support of their cloud-based solutions (which is what Alexa and Hey Google essentially are) is well understood. The competition has now arrived.
ABI points out that the smart home entertainment market has traditionally been dominated by high-end installer systems but now off-the-shelf systems have seen rapid developments in terms of entertainment functionality and device support.
"Amazon Alexa, for example, has added key entertainment features such as multi-room audio, in-app control of devices, and end-user automation services over the course of 2017. Elsewhere, companies such as Samsung have attempted to replicate the success of installer systems by creating a single platform approach to smart home control, exemplified by their recent 2018 announcement to create a single SmartThings cloud service.
"Installer systems meanwhile are attempting to meet off-the-shelf entertainment systems head-on in the wider consumer smart home market by pushing lower price points and reducing installation times. Despite these efforts, a cost-benefit analysis conducted by ABI Research still found installer systems represent a significant premium over their off-the systems counterparts, regardless of offering similar functionality."
ABI says the installers are most vulnerable at the low end of the market where it will start to become more difficult for installer systems providers to justify the higher capital and installation costs of their systems to the consumer.
Email Newsletters
Sign up to receive TelecomTV's top news and videos, plus exclusive subscriber-only content direct to your inbox.