Cisco follows Ericsson by offloading its SP video business to private equity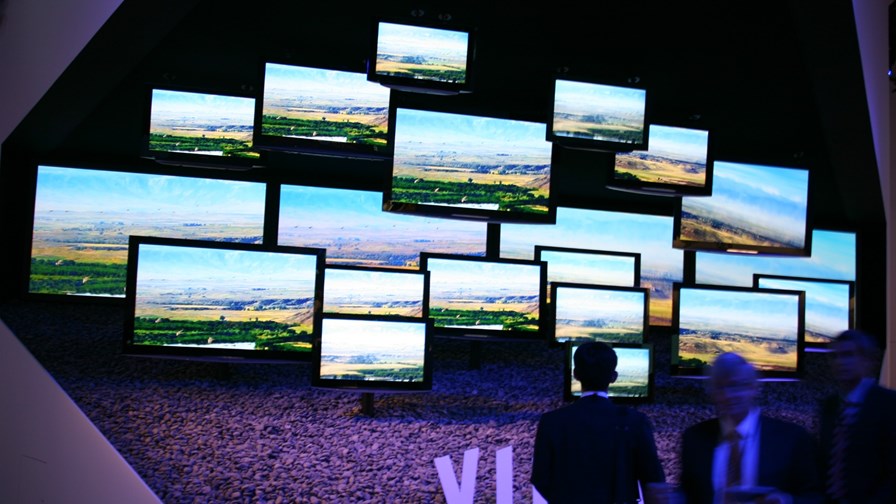 Cisco returns NDS video business to Permira
Too many video solutions providers chasing too few dollars
Plus switch to OTT TV requires different technology solutions
Cisco has announced that it's going to ditch the video business that it spent billions acquiring about six years ago. It's handing its 'Service Provider Video Software Solutions (SPVSS)' division over to a private equity firm, Permira, which intends to rebrand it, crank it up and presumably float it or sell it to somebody else. Cisco says the SPVSS include Cisco's Infinite Video Platform, cloud digital video recording, video processing, video security, video middleware, and services groups.
Permira was the company that sold its NDS video business to Cisco for around $5 billion in the first place around six years ago and it's putting Dr. Abe Peled, its former CEO, back in charge. Understandably, none of the parties are revealing how much has been won and lost through these transactions, but it's unlikely that Cisco's balance sheet was improved through the process.
Cisco's changing sentiment towards the service provider video business seems to be a close match of its marketing partner, Ericsson. After a long period of reviewing its options Ericsson plumped for a 51 per cent sell off of its Media Solutions division to private equity firm earlier this year, One Equity Partners. Ericsson retained 49 per cent to share any upside. Again, the terms of the transaction remain confidential but the backstory (or lack of one) is similar to that of Cisco's. Neither company was able to get sufficient traction in the market with their service provider video solutions.
So what's happening? Former and new CEO of Cisco, Dr Peled, says the Cisco video business had actually been profitable. Where's the problem?
According to Paolo Pescatore, VP Multiplay & Media at CCS Insight, the sell-offs are certainly a reflection of a challenging landscape. "There are too many solution providers chasing too few dollars. Bottom line: many of these solutions providers have diversified and now need to focus on core areas again."
"Even so," said Paolo, "I would have thought that video was a fundamental area for telcos and, by extension, their equipment providers. Not only do telcos have to cope with the huge increase in video crossing their networks over the next few years, but many of the bigger ones are getting into content and broadcast."
It could also be that the increasing dominance of OTT providers and the inevitable scaled up white box infrastructure that will likely predominate in the future to meet their needs may simply represent a stretch too far for traditional telco equipment vendors - different service provider business models, different technology and vendor relationships required.
Email Newsletters
Sign up to receive TelecomTV's top news and videos, plus exclusive subscriber-only content direct to your inbox.