What's in a name? Mobile Edge Computing turns into Multi-access Edge Computing, nobody hurt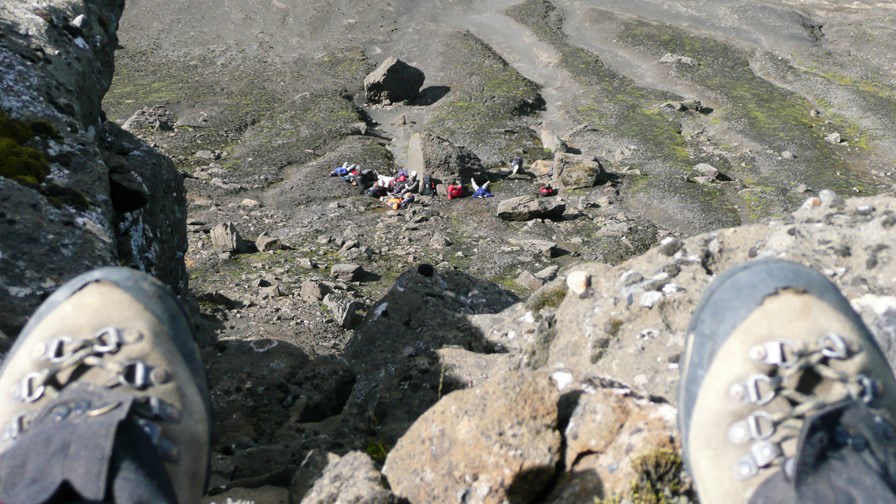 ETSI group changes MEC to mean Multi-access Edge Computing

Good reasons: wants to adopt a heterogeneous approach

MEC ready for deployment now
There had been a low-key, gentlepersonly tussle going on over what we used to call Mobile Edge Computing (MEC). Traditional 'mobile' edge advocates were keen on keeping the application anchored in the mobile space while other voices wanted a more holistic or heterogeneous approach which would include WiFi and other access technologies.
As the world moved swiftly towards a more software defined, cloud oriented world, with increasingly ambitious and demanding network applications driving the need for network investment, it became clear that a 'heterogeneous' edge computing capability would be necessary. First, because WiFi was being used interchangeably with cellular. Also, because new uses like IoT would need edge computing as a filter to stop the core network being overwhelmed by data. Not forgetting the latency-critical applications such as those guiding remote surgery or autonomous cars. These ideally require sub-millisecond round trip delay and physics dictates that critical applications will have to operate at the edge of the network to achieve that.
Now the moment has come for the big change. As we wrote last year (see - Edge Computing prepares for a Multi-access future) the ETSI MEC industry standards group announced that "mobile edge computing" was to be known as "multi-access edge computing" from 2017, to better reflect the growing interest in MEC (or Fog Computing) from non-cellular players. Furthermore, far from being a 5G technology, MEC is ready for deployment now.
True to its word ETSI has just announced that it will be addressing the reality of current and future heterogeneous networks by officially changing its name from Mobile Edge Computing Industry Specification Group, to Multi-access Edge Computing (MEC) Industry Specification Group. That change comes with new leadership team and a new scope that extends beyond its original focus on Mobile Edge Computing for mobile access networks.
At the 9th meeting of ETSI MEC, held on 13-17 March in Sophia Antipolis, France, Alex Reznik from Hewlett-Packard Enterprise was elected as the new chairman. Pekka Kuure and Sami Kekki, respectively from Nokia and Huawei, were elected as new vice chairs, while Adrian Neal, from Vodafone, was re-elected as vice chair.
The scope of the group has also expanded to address multiple MEC hosts being deployed in many different networks, owned by various operators and running edge applications in a collaborative manner.
ETSI says, "Future work will take into account heterogeneous networks using LTE, 5G, fixed and WiFi technologies. Additional features of the current work include developer friendly and standard APIs, standards based interfaces among multi-access hosts and an alignment with NFV architecture.
"The MEC system will provide a standardized and open system able to support different virtualization techniques, with the capability for an application to discover applications and services available on other hosts, and to direct requests and data to one or more hosts. These features among others will lead to a system offering standard APIs, management interfaces with orchestrator and virtualized infrastructure, standardized interfaces between MEC hosts for traffic as well as service routing or application relocation, and standardized interfaces with transport networks.
"In phase two, we are expanding our horizons and addressing challenges associated with the multiplicity of hosts and stakeholders. The goal is to enable a complete multi-access edge computing system able to address the wide range of use cases which require edge computing, including IoT," says Alex Reznik, chairman of MEC ISG. "We will continue to work closely with 3GPP, ETSI NFV ISG and other SDOs as well as key industry organizations to ensure that edge computing applications can be developed to a standardized, broadly adopted platform."
See too, Today's featured video New mobile architectures with 5G
Email Newsletters
Stay up to date with the latest industry developments: sign up to receive TelecomTV's top news and videos plus exclusive subscriber-only content direct to your inbox – including our daily news briefing and weekly wrap.