Stream and Kerlink combine to get IoT solutions to market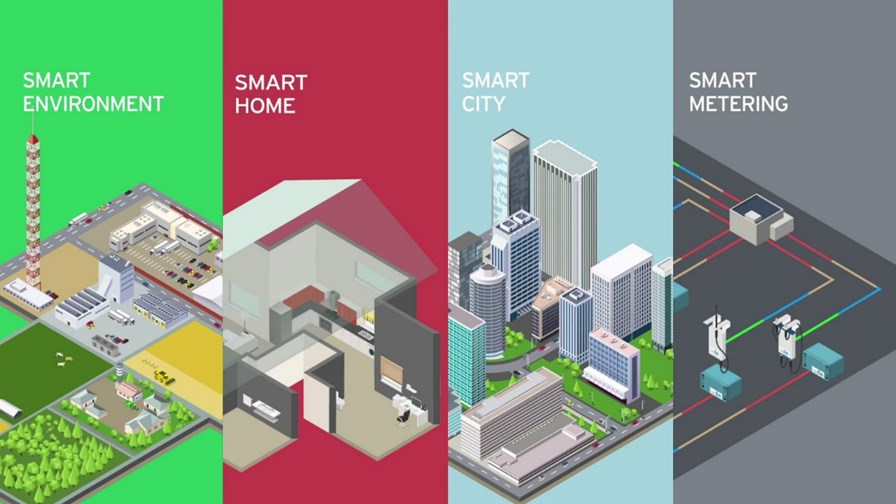 Stream and Kerlink combine to offer IoT connectivity solution
Companies are able to draw together cellular, satellite and low-power wide-area (LPWA) LoRaWAN networks
Tie-up will help international expansion
Stream Technologies has announced a hook-up on IoT with Kerlink, described as a specialist in IoT network solutions. The combo brings together Stream's connectivity management platform, IoT-X, with Kerlink's gateways to create a comprehensive solution for companies building a flexible, multi-technology IoT capability, the companies claim.
Stream and Kerlink have been in partnership for the last two years and have already integrated IoT-X and Kerlink's complete portfolio of gateways, ranging from indoor Wirnet iFemtoCell, to carrier-grade outdoor Wirnet Stations, and geolocation-ready Wirnet iBTS Compact. Stream says the solutions are designed not only for private or public operators and smart-city network deployments, but also for small private networks serving buildings or industrial sites.
Kerlink has already installed more than 70,000 IoT gateways, base stations and wireless connectivity products for IoT networks, and is currently supporting India's Tata Communications to deploy the largest LoRaWAN network in the world.
Stream's IoT-X connectivity management platform is fully integrated with the company's LoRaWAN Network Server, and allows enterprises to comprehensively manage the IoT connectivity lifecycle, subscriber provisioning, along with rating and billing. The result, it's claimed, is an IoT hetnet combining cellular, satellite and low-power wide-area (LPWA) LoRaWAN networks worldwide.
According to Stephane Dejean, chief marketing officer at Kerlink, the integrated package can provide a turnkey solution to enable enterprises, public networks and existing network operators to quickly benefit from unlicensed LPWA solutions, as a complementary solution to broadband cellular networks.
"Stream Technologies has always been a market shaker in the IoT space," Dejean said. "The IoT-X platform is a successful example of this pioneering spirit: it combines several types of connectivity to adapt to numerous customer use cases and delivers unprecedented experience in operating IoT connections. Accelerating our existing collaboration is a natural move for Kerlink to help customers in various verticals to quickly and efficiently bring their connected solution to market to generate new revenue opportunities and streamline their operations.
"The comprehensive, combined features the two companies offer will help Kerlink accelerate our international expansion, including our growing operations in the U.S., South America and Asia, in an open ecosystem," Dejean added.
Email Newsletters
Sign up to receive TelecomTV's top news and videos, plus exclusive subscriber-only content direct to your inbox.