IoT to stimulate the growth of vertical service providers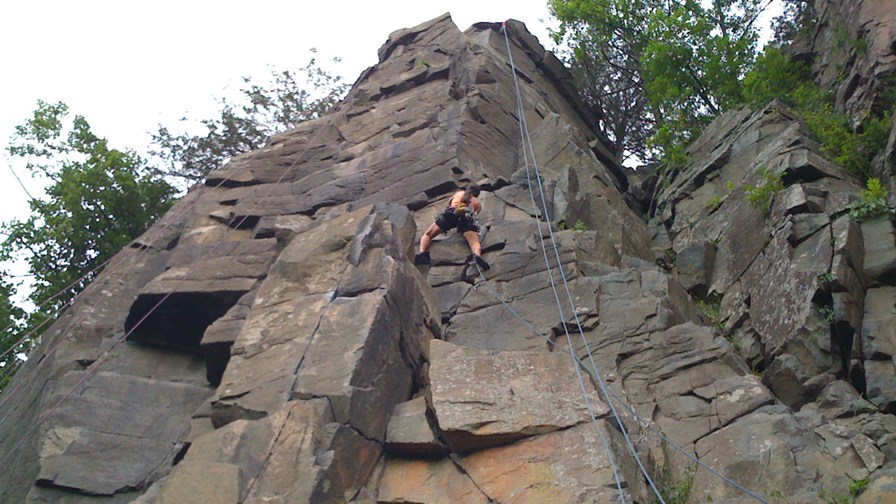 One of the most prominent features of the emerging IoT market is just how far its tentacles spread. It's getting difficult to think of a single IT-tinged sphere that won't be dragged into what we now expansively call IoT/M2M. And within many markets there are abundant players who can reasonably claim that it's a field they've already been in for years (except it wasn't called that).
One such player is ADB, which started life as a software plus set top box provider in Hong Kong and has just launched itself into a broader connectivity space in the home and office. It wants to be the 'go-to-guy' on the important connectivity piece in the home or business premises - a market slice its CEO, Peter Balchin, sees as being beyond its conventional telco market and more the province of specialist service providers in verticals.
He thinks the technology will open up lucrative spaces for players such as home security specialists or hotel and hospital service providers - often called business TV in the US.
As those markets expand, driven by better cheaper connectivity and pervasive intelligence installed in previously 'dumb' product categories (TVs, household appliances office equipment etc, etc) they will need to be serviced by a broad and (important this) changing range of network types and interfaces.
In fact the key to playing as a specialist vertical provider in one of these niches is understanding and using the most appropriate network technologies to make it all work.
So ADB is launching its ConnectedOS, a product it describes as "a hybrid cloud and device-centric platform for developing, deploying and managing connected devices for video and the Internet of Things".
Peter says the OS and the cloudified service will act as a transition layer between the vast (and no doubt getting vaster) range of platforms, protocols and technologies all in, or going in, to the IoT pot. The idea is that ADB will be the glue-maker via its OS, enabling verticals a fast-to-market route for innovative connected solutions in their various fields - hotel services (think TV with interactive information and connectivity services along with signage), home IoT (think home security with remote internet access for the home-owner); personal TV (think TV delivered across any screen - TV, mobile, tablet, PC).
ADB is one of those medium to big companies you may never have heard of. It has over 500 employees (350 of them engineers), is headquartered in Geneva and it will be showing off its OS at this year's IBC in Amsterdam from September 10 - 15.
Email Newsletters
Sign up to receive TelecomTV's top news and videos, plus exclusive subscriber-only content direct to your inbox.