Forget about the network, let's talk IoT applications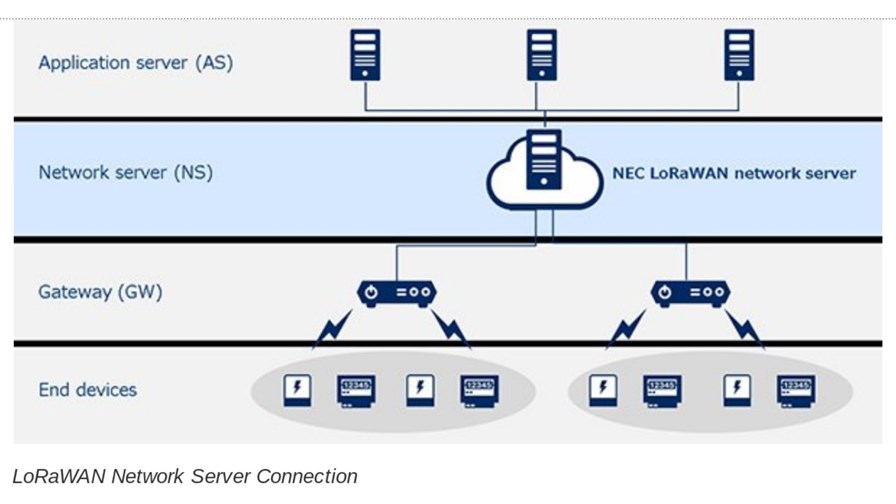 The spotlight moves on (about time too)
IoT is about finding the right partners for the application
And thinking hard about correlating the data
One of the more ridiculous claims abroad at the moment from parts of the global mobile industry is that IoT and its societal value will turn out to be attributable mostly to cellular: LTE-M and NB-IoT now, 5G in the near future. Billions of devices, trillions of dollars, etc etc. all hinging on government and regulatory backing for the 'right' organisations taking control.
Yes, we know it's all hype. And it's what lobbying organisations are supposed to do for their members, but it doesn't seem to be fooling those already in the know. It's certainly not fooling those out in the field testing networks and devices and running Proofs of Concept (PoCs). In fact it annoys them .
I've spent two very interesting days talking with IoT practitioners at a London event (Third annual IoT Build EMEA Conference - video interviews coming soon) and one of the messages that came through loud and clear was that IoT is not and will not, be framed as a network technology battle.
IoT practitioners are keen to move on to ironing out high level issues around security, business transformation and forward-thinking business models... first person to offer a protocol acronym has to put a pound in the swear jar. OK, not quite, but it's getting on that way.
The consensus is that there is not only room for different protocols and networks, but it is essential that there be an adequate choice so that those aiming to deploy can match up their use cases to the right technology solutions.
So talk of 5G knocking out all the 'non-standard' IoT network competition is wide of the mark - especially to those who are busy doing pilot networks and the like using LoRaWAN and its growing catalogue of devices,
With that in mind it's interesting to note that NEC has thrown in its lot with LoRa (and other networks almost certainly), announcing "the global commercialization of a new network server that complies with LoRa (Long Range) WAN."
According to NEC, in recent years the spread of new IoT services has created a growing need for the control of devices and information collected via networks. In relation to the promotion of smart cities in particular, a system that consumes low levels of power is required for collecting information from a wide range of sensor devices, such as health check meters and environmental sensors.
Since all kinds of sensor devices are expected to connect to networks in the future, LoRa is expected to be widely used as a communication technology for IoT that saves power in the collection of a wide range of information.
NEC will begin providing some new LoRa products to communication carriers from this December. The new server carries out ID control, data rate control and channel allocation for sensor devices complying with LoRaWAN through the LoRaWAN gateway, claims NEC.
"This new server enables new IoT services to be flexibly provided to telecommunications carriers in combination with gateways and end-devices," said Shigeru Okuya, Senior Vice President, NEC Corporation. "NEC aims to provide LoRaWAN compliant solutions to companies around the world in the coming years as part of accelerating the creation of new IoT services and improving user convenience."
Email Newsletters
Sign up to receive TelecomTV's top news and videos, plus exclusive subscriber-only content direct to your inbox.