ARM fleshes out its 'computer vision' capabilities for IoT with Apical purchase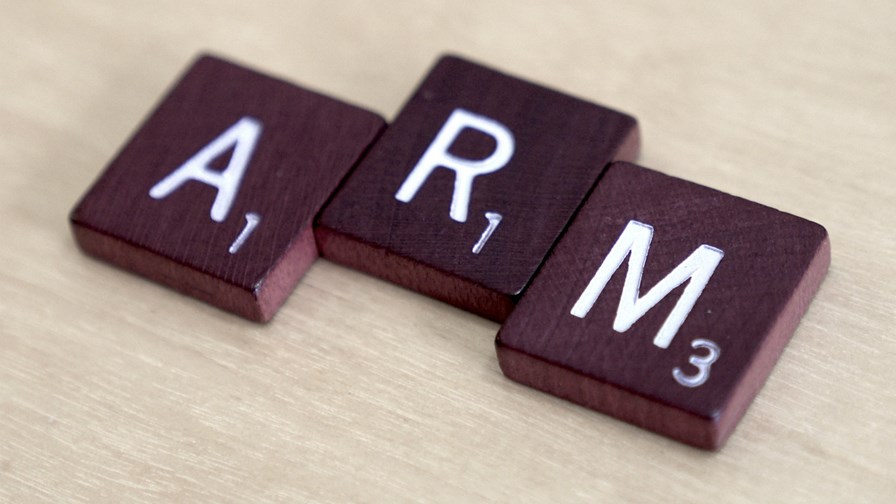 ARM buys computer vision specialist for £242 million
Adds to its IoT/M2M capabilities
ARM, the Cambridge-based low-power processor design specialist (it doesn't 'make', it just designs for most of the low-powered devices out there) has made what might turn out to be an important acquisition in UK-based Apical - an 'Imaging and Embedded Computer Vision' outfit.
Apical (cost to ARM, £242 million) is responsible for designing crucial imaging technology in "1.5 billion smartphones and approximately 300 million other consumer/industrial devices including IP cameras, digital stills cameras and tablets," according to the press release.
Every big (and biggish) IT company today has some sort of IoT story (even if they have to make it up on the spot) but ARM has had 'Internet of Things' in the centre of its radar screen right from the moment the term started to gain currency. The fact that those billions of low-powered sensing devices would require ultra low-powered chips was an obvious draw and ARM has been heavily involved in constructing and engaging with an ecosystem of IoT players, especially in and around its Cambridge base where IoT is a major IT 'thing'.
While the spotlight is often on low-cost, intermittently communicating IoT sensing devices, it's also the case that there will be an increasing role for imaging capability in a wide range of IoT (or M2M, if you prefer) applications. ARM says the acquisition "supports ARM's long term growth strategy by enabling new imaging products for next generation vehicles, security systems, robotics, mobile and any consumer, smart building, industrial or retail application where intelligent image processing is needed."
It points out that the Apical technology makes a nice fit with its Mali graphics, display and video processor roadmap.
In fact there's been a noticeable upswing in appreciation for imaging in IoT applications recently as practitioners realise that, for a variety of applications, a system which can return or analyse an image, rather than a system that's just sensor-driven and prone to data interpretation problems, has many advantages. In security applications, for instance, sensors have a tendency to generate false alarms - a picture, on the other hand, can be worth a thousand words (or movement sensors) and now, Intelligent image processing makes the camera a sensor in its own right.
According Michael Tusch, CEO and founder, Apical, the company already enables "cameras to understand their environment and to act on the most relevant information by employing intelligent processing."
Email Newsletters
Stay up to date with the latest industry developments: sign up to receive TelecomTV's top news and videos plus exclusive subscriber-only content direct to your inbox – including our daily news briefing and weekly wrap.