TM Forum launches CurateFx to accelerate development of digital services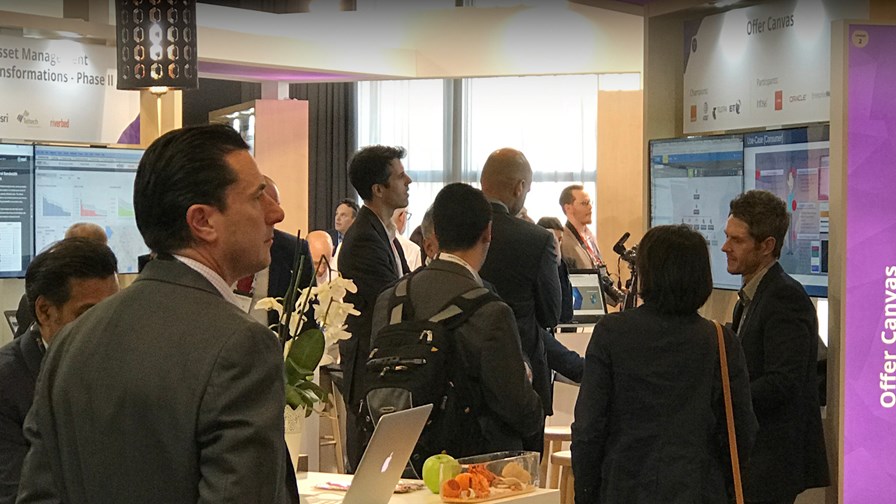 Cloud-based tool based on TM Forum best practices and standards
To enable users to make more informed decisions around complex business cases
Built on the Frameworx, Partnering Toolkit and Open APIs
Featured in 28 of the 32 Catalyst PoCs projects at TM Forum Live in Nice
The TM Forum industry association has announced the release of CurateFx, which it describes as a collaborative, cloud-based enterprise software service for communications service providers and partners to systematically capture the definition and design of complex digital business models. According to the TM Forum, mapping the interactions between partners to understand complex business and technology relationships has become a major challenge for many businesses.
To tackle these challenges, the TM Forum has defined a common language and methodology over the last several years and now, with CurateFx, this expertise and experience is available as a cloud-based tool.
"Accelerating digital transformation through effective partnering, co-creation and the development of profitable new ecosystems is critical to success in today's market," said Nik Willetts, CEO of the TM Forum. "By providing an innovative way to explore new business models, marketplaces and approaches to delivering new products and services, based on proven frameworks and methodologies, CurateFx will be a powerful tool in the hands of our members."
CurateFx provides users with step-by-step blueprints, information-based decision tools, visualisation maps and collaborative capabilities. It is built on the TM Forum's Frameworx, Partnering Toolkit and Open APIs and addresses problems that arise when companies attempt to define, design and enable digital services that are delivered with partners.
The TM Forum says that CurateFx benefits communications service providers as well as any company that is participating in ecosystems and needs to iteratively co-create definitions of products that they are delivering to their customers. It is currently in use by 28 of the 32 Catalyst proof-of-concept projects that are exhibiting at the TM Forum Live event this week, where TelecomTV will be filming interviews and demos.
Email Newsletters
Sign up to receive TelecomTV's top news and videos, plus exclusive subscriber-only content direct to your inbox.