Is this the next little thing? A tiny camera to snap away at your day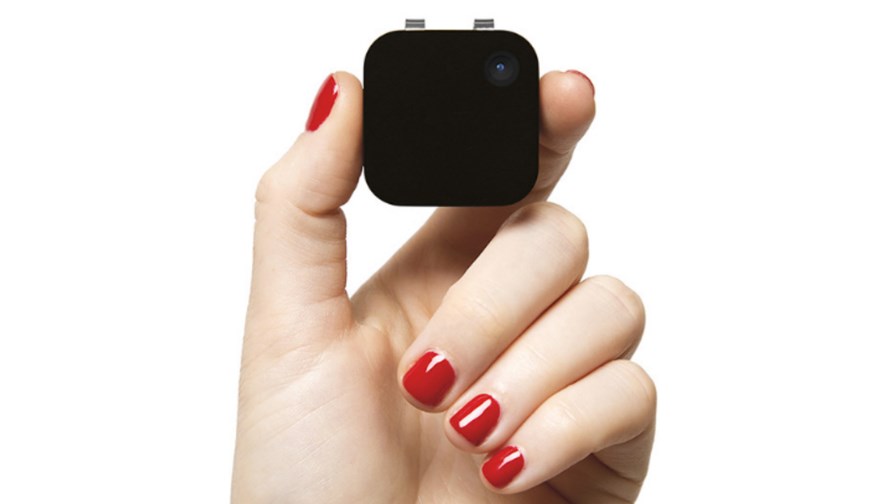 The tagline is 'The World's most Wearable Camera'. It's called the Narrative Clip 2, it's tiny (see above) and the idea is that you clip it to whatever is moving about with you - jacket, bicycle, hat - and it plays electronic Boswell to your Johnson, slavishly snapping and videoing your doings in a semi-random way through the day to create a sort of event-by-event electronic diary. Photos and video segments - some of which are bound to be worth keeping - are transferred via Bluetooth to your smartphone and then you can go through and select what you want, discarding the dross and loading the gems into the cloud.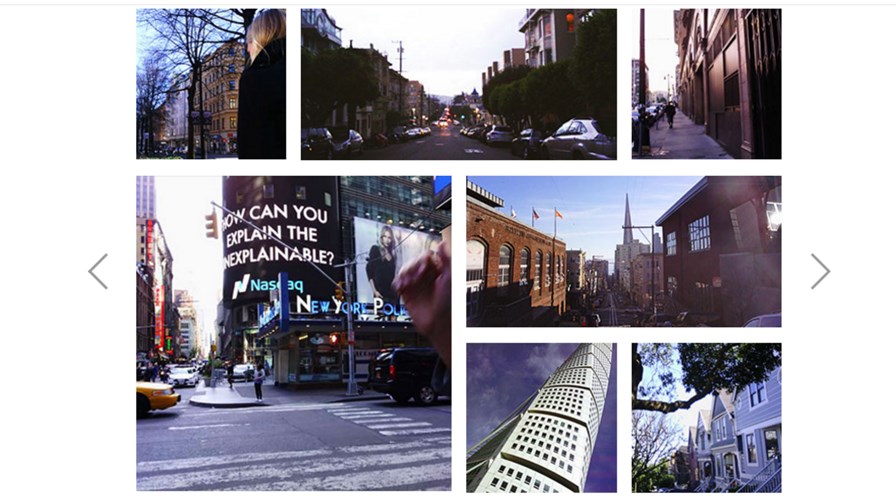 OK, this has a privacy problem attached to it.. well spotted. It sounds like a great thing to have when you're engaged in some essentially private activity - walking, bicycling or a family outing. The Narrative Clip 2 is a way of recording what promises to be a nostalgic event (some time in the future) and that means you don't have to keep interrupting the flow to take pictures. The Narrative Clip 2 should act as your personal camera crew.
But what about those 'not so private' episodes, such as parties, gatherings, street scenes. Is it 'cool' to have your little friend snapping and videoing without all the subject matter necessarily knowing what's going on? I'll leave that hanging…
Privacy aside , it may (just may) become a successful wearable. If nothing else it might help get rid of the selfie stick.
It costs $199 and the latest version, the Narrative Clip 2, went on sale recently and it's added the video feature to the '1'. It comes with an app so you can set up its parameters and do all the sifting on your phone. And it has a very engaging Web site attached to it. All the details are there.
Email Newsletters
Stay up to date with the latest industry developments: sign up to receive TelecomTV's top news and videos plus exclusive subscriber-only content direct to your inbox – including our daily news briefing and weekly wrap.