Yet again, the world is poised for NFC to realise its true potential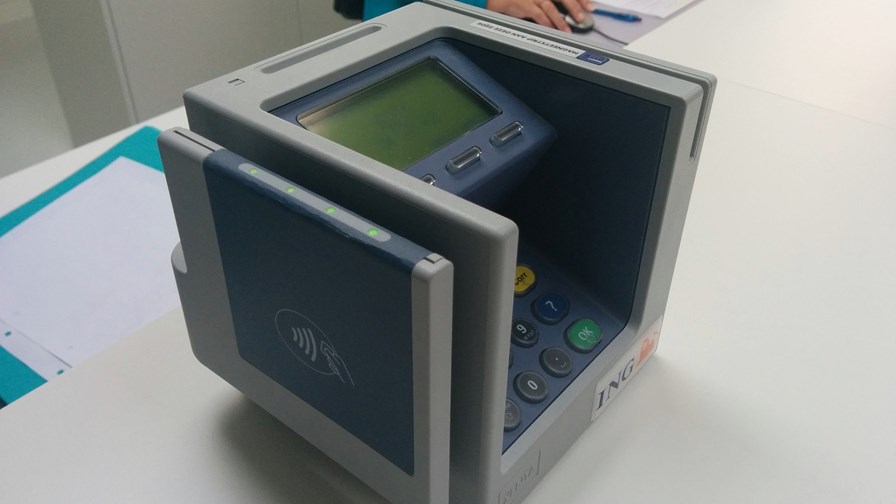 As we look forward to a new year, with plenty of new and challenging developments and innovations ahead, let's not forget that perennial under-achiever: NFC. Without regurgitating the entire back story yet again, NFC promised much but has so far delivered less than we all had hoped.
It's not the technology's fault per se, more a case of the ecosystem not being sufficiently robust. For NFC to truly shine as a mobile payment solution (and yes, there are other potential uses of NFC), the technology has to be pervasive. All phones need to be NFC-enabled, retailers' points of sales (POS) need to be NFC-enabled, and apps have to exist that support NFC.
It didn't help that the world's leading smartphone manufacturer, Apple, shunned the technology for years; nor that the cost of upgrading POS equipment was deemed prohibitively high for fast, widespread rollouts. Still, the industry remains cautiously optimistic that NFC can finally shine this coming year.
According to new research from Strategy Analytics, payments made via NFC-enabled mobile handsets will account for $130 billion in worldwide consumer retail spend by 2020. This equates to 254 million mobile users making 5 payments per month at an average of just below $9 per transaction.
But before we all get too carried away, Strategy Analytics says these numbers should be viewed in context: NFC-based mobile payments will account for only a single digit share of the multi-trillion dollar retail market globally by 2020, with cash and cards remaining dominant.
"We don't expect consumers to begin to leave their wallets behind until NFC POS becomes ubiquitous towards the end of the forecast period," said David MacQueen, Executive Director at Strategy Analytics. "In order for NFC-payment to gain strong traction, NFC-payments must add greater convenience for consumers, such as merging payments, loyalty point accumulation and coupon redemption into a single tap, while providing a platform for retailers to drive sales via targeted marketing or cutting costs."
The research firm says that the scale of the NFC opportunity, the launch of Apple Pay, and consumer demand for mobile payments, are the three key catalysts for growth. But if consumers can only use their NFC-enabled phones to make payments in a small fraction of shops, then its usefulness as a method of payment is clearly compromised. Continued efforts by payment networks will be crucial in stimulating NFC's use and adoption for example, MasterCard has set a target of all its payment points in Europe to support NFC by 2020.
Meanwhile, a report from ABI Research has calculated that worldwide embedded security technology shipments are expected to hit the 1 billion mark by the end of 2014, and that the total number of processor shipments that support Trusted Execution Environment (TEE) will reach 366 million by the end of the year.
Although the market is still in its early stages, shipments supporting TEE and Host Card Emulation (HCE) are expected to dominate in 2014. HCE can also help overcome some of the security challenges faced by service providers when implementing secure NFC services. HCE is a cloud-based mechanism that allows banks to launch mobile NFC products without needing to make use of the SIM or other secure elements.
"Since its introduction in the KitKat version of the Android OS, HCE support in smartphones has been growing at a fast pace," said Monolina Sen, senior analyst with ABI Research. "As a result, we calculate the number of smartphones shipments supporting HCE to reach 252 million by the end of 2014."
Email Newsletters
Sign up to receive TelecomTV's top news and videos, plus exclusive subscriber-only content direct to your inbox.