Wiring up a Land Down Under: Australia's NBN adopts DOCSIS 3.1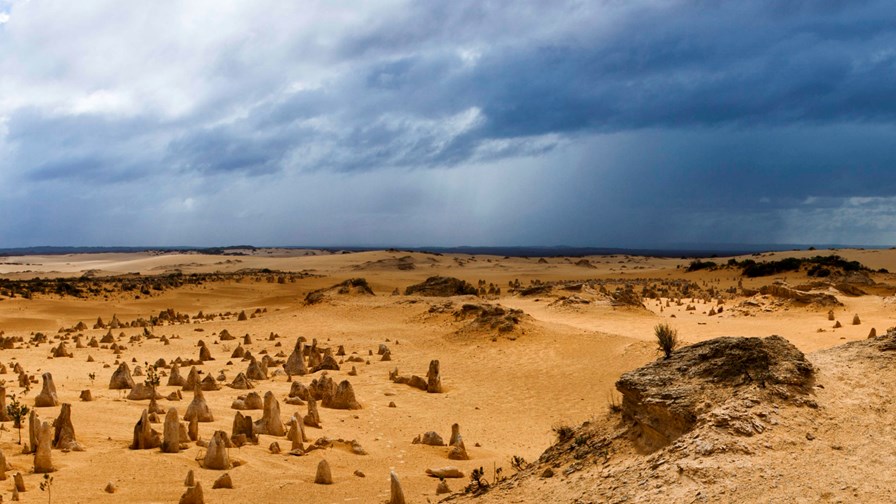 Australia's NBN Co - the government-owned wholesale broadband provider - has surprised the world by announcing that it will adopt the Cable TV broadband data standard, DOCSIS 3.1, for a major part of its network.
The NBN has spent many years now as a major political issue in Australia, making Australians some of the most broadband network-savvy citizens in the world. As a consequence the national broadband network (NBN) concept has undergone many a change in complexion as successive governments proposed cheaper and/or more capable or future-proofed versions of NBN. So what was going to be a predominantly FTTH (fibre to the home) network with broadband radio network edges to reach remote spots (ie most of the land-mass) is now very much a hetnet (heterogeneous network) upgrading and utilising what was already there for access where feasible.
Part of what was already there were Australia's hybrid fibre/coax cable networks, run by Optus and Telstra. Rather than overbuild new broadband access infrastructure, NBN is to upgrade the existing HFC network to cable standard DOCSIS 3.1, a plan just revealed at the Cable Congress 2015 in Brussels (six foot four and full of muscles… 'Down Under' by Australian band Men at Work).
Instead of 'new build' infrastructure costs, NBN need only re-architect the cable networks to change the ratio of homes per node to take account of the heavier data usage the NBN services can expect.
The move means that NBN locks in to the latest DOCSIS version and so the cable parts of the network will eventually be capable of download speeds up to 10 Gig, 1 gig up. Initial services, however, clearly won't offer anything like that. NBN is talking about speeds equivalent to those usually obtained by the telecoms side of the house using today's fibre to the home technology, so speeds in the hundreds of Mbit/s per second tops to start with.
But, claims NBN Co., the decision to go with the new DOCSIS 3.1 means it will be cheaper to upgrade to the faster speeds when the time is right. On the downside the 3.1 technology won't be available for deployment (post trials) until 2017, but going live at that time will put NBN Co at the forefront of cable services worldwide.
NBN Co claims the new approach will drive much cost out of broadband deployment. While fibre to the home connections are currently estimated at around $4,500 each, an upgrade of existing cable connections to DOCSIS averages out to less than Aus$1000 and of course won't require trenching up to the premises and all the inconvenience that entails.
Email Newsletters
Stay up to date with the latest industry developments: sign up to receive TelecomTV's top news and videos plus exclusive subscriber-only content direct to your inbox – including our daily news briefing and weekly wrap.