The number of mobile broadband connections in Africa will double by 2022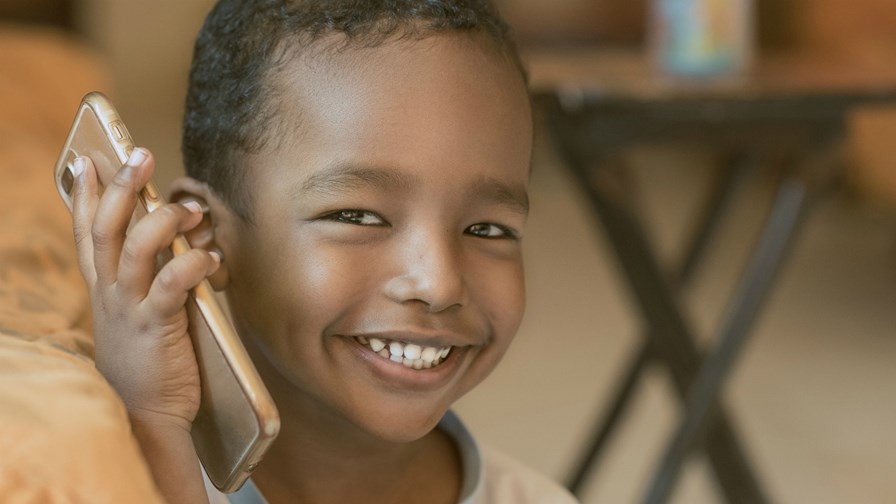 More than a billion within five years
Growth driven by increasing availability of 3G W-CDMA networks
Declining costs of smartphones is the second major driver of expansion
Forecast is that first African 5G service will launch in 2021
According to Ovum, mobile data will be the primary driver behind the rapid growth in the African telecoms market. The research house's "Forecaster" service says that overall across the African continent mobile broadband connections will more than double from the 419 million in place today to 1.07 billion by 2022.
The growth will be facilitated by the increasing availability of 3G W-CDMA and '4G' LTE networks and the increasing decline in the retail price of smartphones. By 2019 W-CDMA will be the predominant mobile technology by subscriptions across the whole of Africa. By the end of 2022 there will be 858 million W-CDMA connections.
Ovum further forecasts that the first African 5G service will launch in 2021. However it will be expensive and thus exclusive and take-up is expected to be slow. Ovum Forecaster says there will be less than a million 5G subscribers in Africa by the beginning of 2023.
The growing availability and popularity of mobile data connectivity is boosting the cash in the coffers of Africa's network operators and, as has happened elsewhere in the world, is creating a burgeoning platform for the introduction of new and innovative digital services. The trend is also having a big effect on Africa's telecoms, media and technology (TMT) markets. Back in the summer, Facebook announced that it had 170 million active users in Africa (and that number is continuing to grow). Thus, that nice young Mr. Zuckerberg's company has more more African subscribers that the continent's biggest telco, the MTN group. The South Africa-headquartered multinational mobile operator had 165 million African subscriber at the end of June this year - the latest date for which statistics are available.
Matthew Reed, Ovum's Practice Leader for the Middle East and Africa commented, "Data connectivity is growing strongly in Africa and there are good prospects on the continent in areas such as digital media, mobile financial services, and the Internet of Things. But as Africa's TMT market becomes more convergent and complex, service providers are under increasing pressure to make the transition from being providers of communications services and to become providers of digital services.
Vodacom and Nokia to trial 5G technologies
Meanwhile, Nokia and the South African-headquartered mobile network operator Vodacom, are partnering to undertake laboratory and network trials of Nokia's 5G technology to prove the concept of new 5G-based services and business in Africa. In the first instance, the primary market South Africa but if the trials are successful and the business case proven, services will, in due course (i.e. at some time in the medium term future), be rolled-out in Angola, Cameroon, the Democratic Republic of the Congo, Ivory Coast, Kenya, Lesotho, Mozambique, Nigeria, Tanzania and Zambia.
The Nokia equipment being trialled includes MIMO adaptive antennas, AirScale Radio Access, AirGile Cloud-native Core technology, Multi-Access Edge Computing, and end-to-end Mobile Anyhaul transport networks.
Andries Delport, the Group Chief technology Officer at Vodacom commented, "The adoption of 5G will help us to deliver in areas such as big data analytics, AI, virtual and augmented reality, autonomous vehicles and IoT. Africa is in the middle of a connectivity boom and 5G will help us to provide faster Internet speeds to more than 70 million of our customers across the Vodacom Group.
His colleague, Rajen Naidoo, the head of Vodacom's South Africa Customer Team added, "We have defined a technology path that allows operators to transition to 5G at their own pace. We can identify how 5G can support growth in the country and the steps that need to be taken within Vodacom to best meet individual subscriber and enterprise needs".
Email Newsletters
Sign up to receive TelecomTV's top news and videos, plus exclusive subscriber-only content direct to your inbox.