"Could do better" is the FCC's verdict on its end-of-term report for US broadband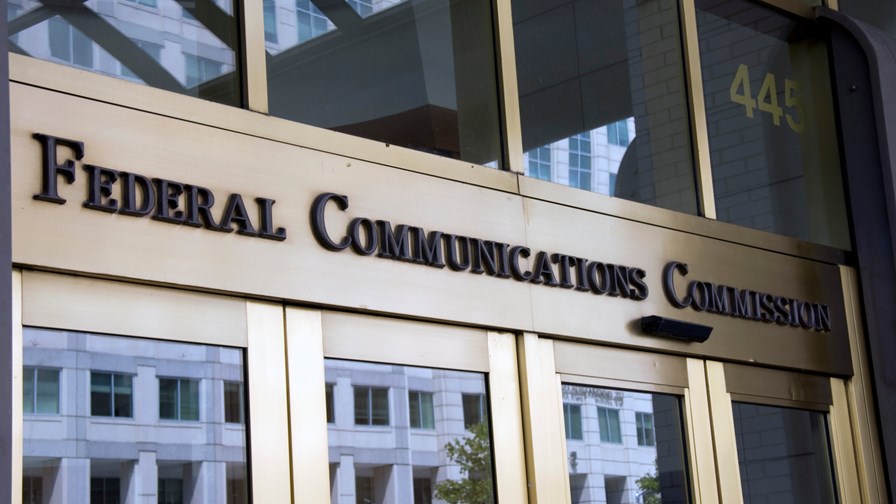 34m Americans lack access to broadband of 25Mbit/s
40% of people living in rural areas and Tribal Lands are without broadband access
41% of US schools have not yet met the FCC's goals for connectivity
No satellite "broadband" service meets the FCC's benchmark
The US Federal Communications Commission (FCC) says the country has made "significant progress in broadband deployment", but cautions that 34 million Americans (or 10 per cent of the population) still lack access to broadband of 25Mbit/s. The FCC's 2016 Broadband Progress Report also finds that a persistent digital divide has left approximately 40 per cent of people living in rural areas and on Tribal Lands without access to service at this new benchmark speed. What's more, despite a modernisation programme, 41 per cent of schools throughout the US have not yet met the FCC's short-term goals for connectivity capable of supporting digital learning applications (set as at least 100Mbit/s per 1,000 users).
In other words, the end-of-term report card should read, like it no doubt did for many of us during our schooldays: "could do better".
The performance evaluation is not helped though by a bureaucratic inability to set a benchmark speed for mobile broadband – despite the fact that when they eventually do so, it will no doubt be out of date. The FCC fully recognises that US citizens require access to both fixed and mobile broadband services, which offer both distinct and complementary functions, but it can't include the impact of mobile broadband in its report as it can't decide what it actually is. In the spirit of upward appraisals, we would suggest that the US population's report card on the FCC is also "could do better".
Other key findings in the 2016 report, which the Commission adopted yesterday, show that there has been progress in the last 12 months, as 55m citizens were without 25Mbit/s broadband access this time last year; an improvement of 21m. Whilst rural coverage remains disappointing, the report says that only 4 per cent of urban Americans now lack access to broadband.
For the first time, the report also includes data for terrestrial and fixed satellite broadband services, again using the new 25Mbit/s downlink benchmark. Not one single satellite broadband service met the benchmark. We should therefore stop referring to these services as being "broadband", they obviously are not.
"We have a moral and statutory obligation to do better," said FCC Chairman Tom Wheeler. "The Commission is fully committed to the goal of broadband for all, and we will take all reasonable measures to ensure that Americans have access to the networks that are increasingly essential for full participation in today's society and economy."
But what those measures are, he declined to say.
Party political broadcasts
Whilst Commissioners Clyburn and Rosenworcel approved the report and Commissioner Pai "concurred" with the findings, the soundbite friendly Commissioner Michael O'Rielly dissented.
"The task before us is to consider whether deployment in the US is reasonable and timely, and the objective, empirical answer to that is a resounding yes," claimed Rielly. "In fact, it is more than reasonable considering the unnecessary burdens that the Commission has continued to heap upon broadband providers in the meantime.
"Apparently no amount of progress will ever be good enough for a Commission that is bent on regulating broadband at all cost.
"The mock outrage and phony comparisons only serve to highlight that the actual data in the report don't matter and the politically-driven findings are a sham.
"In addition, I have serious concerns with the analysis regarding broadband deployment to schools. The connectivity goals established for the E-Rate program were just that—goals. By pretending the E-Rate goals are benchmarks, the Commission gives schools a further push to overspend, wasting scarce universal service dollars without actually helping the children."
Phew, anyone would think there was an election looming…
Email Newsletters
Stay up to date with the latest industry developments: sign up to receive TelecomTV's top news and videos plus exclusive subscriber-only content direct to your inbox – including our daily news briefing and weekly wrap.