Broadband Forum publishes details for NFV residential gateways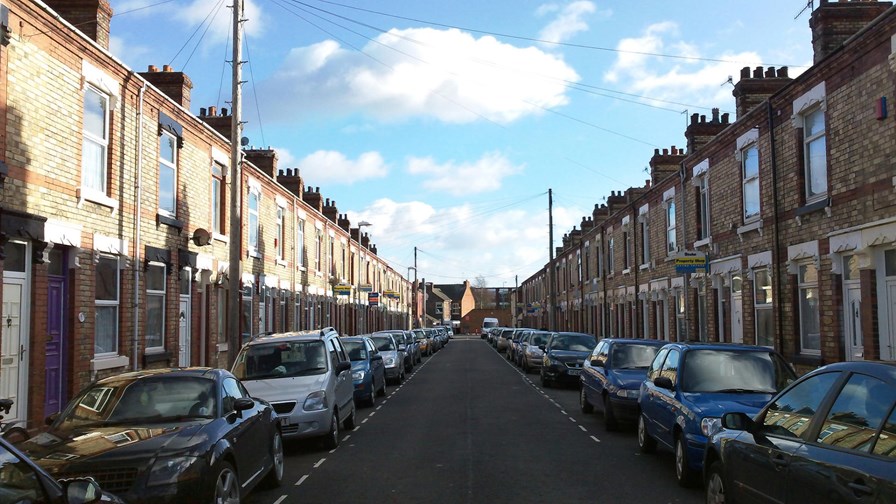 Network Enhanced Residential Gateway specifications
TR-317 enables vCPE for residential environments
Specification work led within the Forum by Orange
Part of the Broadband Forum's Broadband 20/20 vision
The first specifications for a virtual residential gateway were released yesterday by the Broadband Forum at the conclusion of its project to bring network functions virtualisation (NFV) into the home environment. The Network Enhanced Residential Gateway (TR-317) provides requirements for an end-to-end architecture, creating what the forum says is a flexible and agile environment.
It adds that TR-317's virtual Customer Premises Equipment (vCPE) will eliminate the need to provision and attach new services directly to an end-user's residential gateway and enables service providers to do this centrally from their cloud infrastructures. Personalised end-user packages could create additional revenue streams, and quality of service could also be enforced on a per device, per user or per service basis, improving the broadband customer experience.
"This work is extremely significant because many broadband operators are already working on the delivery of some flavours of cloud-based virtual residential gateway services," said David Minodier, Network Architect at Orange and the Broadband Forum member which led the development of TR-317. "NFV and software defined network (SDN) techniques allow the delivery of such innovative services from a point of presence or data centre to be envisaged, which was not possible before. TR-317 provides CPE manufacturers with a first set of specifications to ensure interoperability between the bridged residential gateway at the customer premises and the virtual gateway hosted in the service provider's cloud infrastructure."
The new specification is part of the Broadband Forum's Broadband 20/20 vision which focuses on specific new broadband home and business opportunities that leverage SDN, NFV, IoT and ultrafast technologies. It should enable "local services" to be shifted from the home to the network, providing users with reliable and expandable virtual storage, which can be provisioned on a "pay-as-you-grow" basis. This includes current home IoT controls, which by being moved to the network could provide enhanced and easily-upgradeable IoT services – beneficial, at least, for service providers, who are contesting this potentially lucrative market with consumer electronics firms, utilities and internet companies.
"The business ecosystem has changed significantly, with flagship value-added telco services becoming commoditised and OTT companies going from small start-ups to financial giants," said Robin Mersh, CEO of the Broadband Forum. "At the same time the consumer electronics industry is flooding residential home networks with new devices. Alongside this, the IT ecosystem has changed and cloud services for residential customers have become commoditised as a result of virtualisation and new generation technologies and network concepts. Enabling operator gateway services with the agility of cloud-based software and supporting some new use cases is the purpose of the network enhanced residential gateway architecture which TR-317 provides."
Future work by the Forum will extend its capabilities, as well as new work around the Cloud Central Office (CO) project. This will include evolving the TR-069 protocol to manage the bridged residential gateway and the virtual gateway.
Email Newsletters
Sign up to receive TelecomTV's top news and videos, plus exclusive subscriber-only content direct to your inbox.