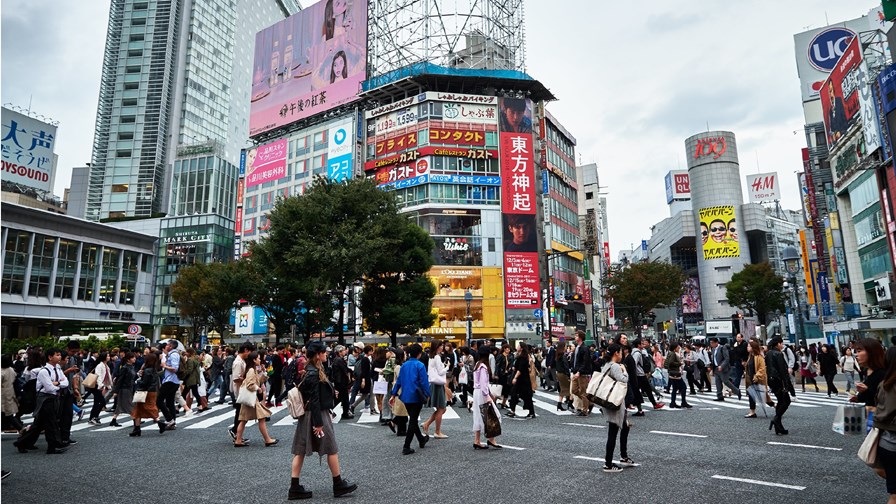 Masayoshi Son says his country has lost its technological edge
$100bn Vision Fund has overlooked Japan in favour of US, China, India
Whoever cracks artificial super intelligence may determine fate of planet
Softbank CEO Masayoshi Son has launched a searing attack on Japan's lack of prowess when it comes to developments in artificial intelligence.
According to Reuters, the colourful exec took the opportunity during his company's annual supplier event to point out that "there are virtually no [Japanese AI startup] companies that can be called global number one unicorns.
"Until recently Japan was at the technological leading edge. In the most important current technology revolution – artificial intelligence – Japan has become a developing country," he said.
Masayoshi Son is very keen on AI, particularly artificial super intelligence (ASI). In a keynote speech at Mobile World Congress a few years ago, he predicted the arrival of ASI in the next 30 years.
It is this prediction that has informed some of the more eyebrow-raising of Son's recent strategic bets. These include the €29 billion acquisition of chip designer ARM, and the establishment of the $100 billion venture capital fund, the Softbank Vision Fund.
The latter has been busy investing in an eclectic range of startups – as well as more established companies like Nvidia and Uber – some of which are working on ways to apply AI to various industries, like automotive, healthcare, manufacturing and so-on.
It is worth noting that of the 82 companies in the Vision Fund's portfolio, none of them are headquartered in Japan. Most of the Asian companies it has invested in are located either in India or China.
China versus the US
A recent report by CB Insights revealed that China is home to the largest number of AI unicorns – startups valued at more than $1 billion. In 2017, funding for Chinese AI startups totalled $4.9 billion, overtaking those in the US, which raised $4.4 billion.
If you look at supercomputers – which are a useful way of measuring progress towards artificial general intelligence because we can compare how many calculations per second they can make with how many a human brain can make – the most powerful examples are in the US, while the largest number of supercomputers are found in China.
It makes logical sense that the two biggest economies in the world are vying to be the one that ushers in ASI. Reason being, ASI is expected to be so advanced that it will likely be the only ASI the world will ever need. The political, economic and even philosophical ideology of whoever manages to get the ASI ball rolling will have dramatic repercussions for people who subscribe to an alternative ideology. In a nutshell: do you want to be ruled by an ASI spawned by a capitalist, or a communist? If it happens, ASI could quite easily bring about our extinction, so we maybe don't need to get bogged down in the details, and we should concentrate instead on being terrified.
Fun as it is to be flippant about the end of all human life, it perhaps explains why Masayoshi Son, a man who takes AI more seriously than most, is concerned that his country is lagging behind.
"Japan needs to wake up to this new reality and catch up," he said.
Email Newsletters
Sign up to receive TelecomTV's top news and videos, plus exclusive subscriber-only content direct to your inbox.