Backhaul is so last year; time to start talking about fronthaul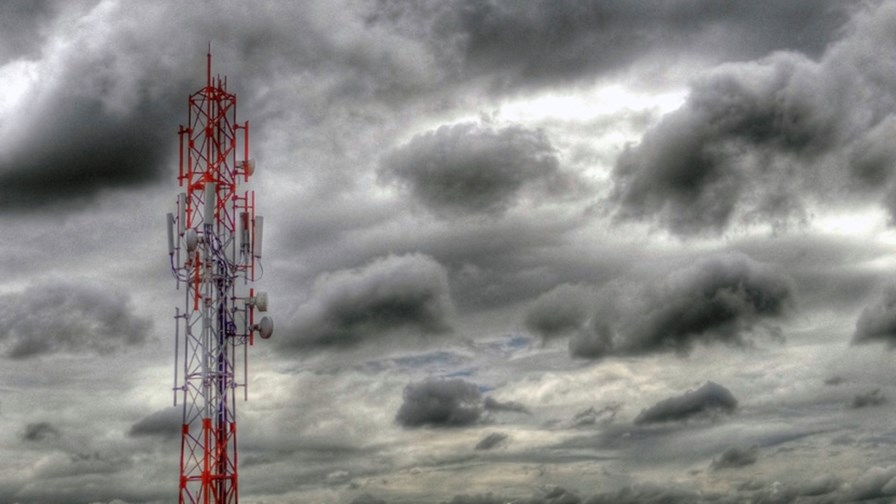 New fronthaul solutions from NEC and Nokia
Spending on mobile fronthaul equipment to reach $1bn by 2020
Fronthaul represents a key challenge to implementing C-RAN
Increase in data traffic leading to the adoption of centralised RANs
Yesterday's news from BT stating that it has conducted successful experiments showing how G.fast technology over copper could be used as mobile "fronthaul" in C-RAN situations has been quickly followed by other fronthaul developments. Call it the Mobile World Congress effect.
NEC has announced the launch of its new iPASOLINK EX, described as an ultra-compact radio communication system that achieves wireless transmission capacity of 10Gbit/s. In other words, delivering equivalent speed performance to that of optical fibres, and making it suitable for use not only in mobile backhaul networks for high-speed services over LTE-Advanced and, ultimately, 5G, but also in fronthaul applications for C-RAN deployments.
The new product, uses spectrum in the E-band range (71-86GHz millimetre waves) and achieves low latency and the 10Gbit/s speeds within a single band, which is apparently more than three-times higher than NEC's existing model (it's also 30 per cent smaller, leading to lower costs for site acquisition and installation work). Adaptive modulation and bandwidth radio (AMBR) enable dynamic adjustments according to the particular application, weather conditions and communication distance.
"In the upcoming 5G world, mobile services and applications are expected to become more sophisticated and diverse," explained Yuzo Kurokami, Assistant General Manager, Mobile Wireless Solutions Division, NEC. "This will require mobile networks to efficiently handle larger capacity traffic than ever before. The new product meets these demands, and enables mobile operators to deliver higher quality network services and an enhanced user experience."
Fronthaul spending to reach $1bn by 2020
Not to be outdone, Nokia has expanded its mobile fronthaul solutions with the launch of the 1830 Versatile WDM Module (VWM) optical platforms. The new range includes a photonic managed unit for optical multiplexing, a translation line unit for non-WDM signals, plus network monitoring and site monitoring modules. Nokia says the new solution increases fibre capacity by combining multiple wavelengths onto a single fibre via WDM and reduces CAPEX by up to 32 per cent compared to using dark fibre alone.
"Through 30-plus customer engagements, we've been able to develop a toolkit that will successfully tailor our fronthaul solution to fit any number of deployment scenarios," said Sam Bucci, SVP and GM of Optical Networking at Nokia.
The company says the adoption of centralised RAN (or cloud RAN, depending on your definition) has been hindered by an inability to deploy fronthaul networks in a cost-effective, easy to operate and scalable way, with high enough performance to transfer massive amounts of traffic between the remote radio heads and centralised baseband equipment.
Analyst firm Ovum concurs, and estimates that global spending on mobile fronthaul equipment will grow annually by 24 per cent to $1 billion by 2020.
"Radio network densification is one of the structural evolutions operators are now assessing on the journey to 5G, and while C-RAN is a key element of this, mobile fronthaul is a key challenge," said Dimitris Mavrakis, Principal Analyst, Intelligent Networks, Ovum.
Email Newsletters
Stay up to date with the latest industry developments: sign up to receive TelecomTV's top news and videos plus exclusive subscriber-only content direct to your inbox – including our daily news briefing and weekly wrap.