VoLTE arrives in the US, T-Mobile sneaks in first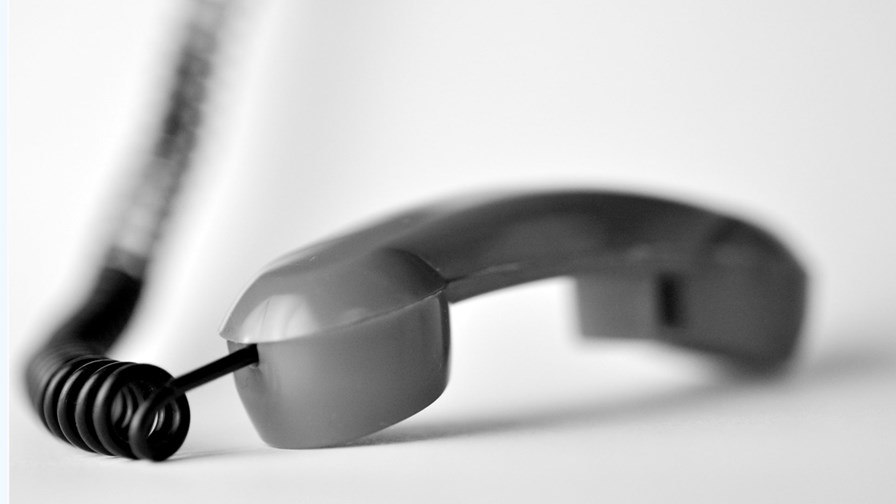 What would the US mobile scene be like without T-Mobile's jolly little announcements and spoilers? AT&T should have seen it coming.
The arrival of VoLTE on the big carriers LTE networks has been a while in the works. AT&T has been planning its adoption for some time and was ready to switch it on in multiple markets in the US. But T-Mobile managed to sneak in first by one day and claim bragging rights over the first VoLTE service in the US. Verizon isn't saying what it has planned.
The American public, however , is probably mystified if it can be bothered to be even that. There have been a few newspapers telling people, helpfully, what VoLTE is - in case you didn't know it's voice over IP on LTE. As things currently stand most users' phones 'fall back' to 2 or 3G switched services when a call comes in.
VoLTE ends all that and it supposedly introduces better call quality (fewer pops and scratchy sounds) and HD voice.
Do users care?
If history is anything to go by, probably not that much. Sprint spent time and money in the 1980s promoting voice quality (you can hear a pin drop) on its good old fixed network - that went down like a lead balloon.
In the UK the introduction of digital voice on ISDN was in danger of being hampered by the sound quality being too GOOD. In tests BT discovered tha it all worked so well that the line felt 'dead' to the ear and people just used to hang up if left 'hanging' for more than a few seconds.
The remedy was to inject 'noise' onto each line. No babies crying or dogs barking, just the sea in the distance, terribly faint. The companies quickest of the mark to produce the big scale noise injectors probably did well. I wonder if they're tooling up again?
Email Newsletters
Sign up to receive TelecomTV's top news and videos, plus exclusive subscriber-only content direct to your inbox.