What can vendors do to make life easier for CSPs?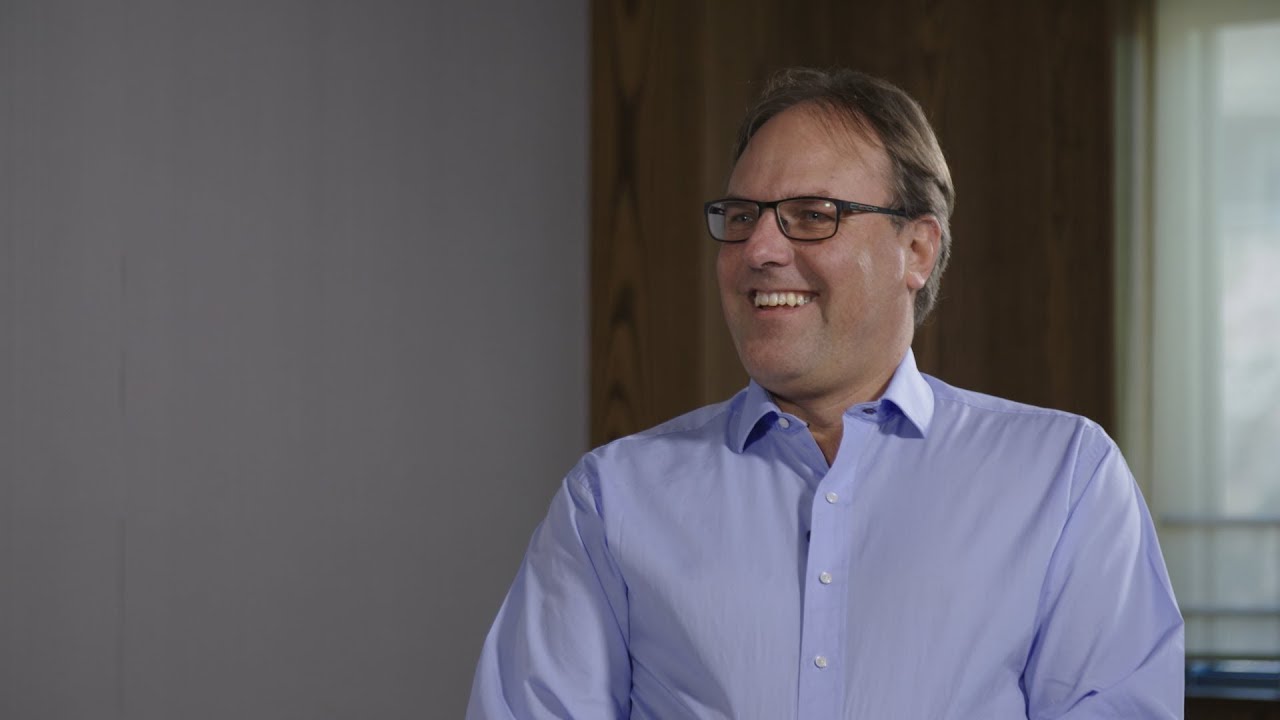 <iframe src="https://www.youtube.com/embed/4R0y0S3jua4?modestbranding=1&rel=0" width="970" height="546" frameborder="0" scrolling="auto" allowfullscreen></iframe>
Marcus Brunner, Chief Researcher, Head of Standardization, Swisscom
Vendors would be doing CSPs a big favour if they disaggregated their monolithic systems because automation is more easily applied with small pieces, says Marcus. The second thing is that they should build more automation capabilities right into the virtual functions. The Internet, which was built with self-routing protocols, is still a good example of what can be achieved, he claims. More generally, products focusing on helping CSPs reduce downtime (as close as possible to zero) would be most welcome - this is one of the specific goals for Swisscom's automation strategy.

Filmed at: Zero Touch & Carrier Automation Congress, 2018, Madrid, Spain