Beyond the bounds of Wi-Fi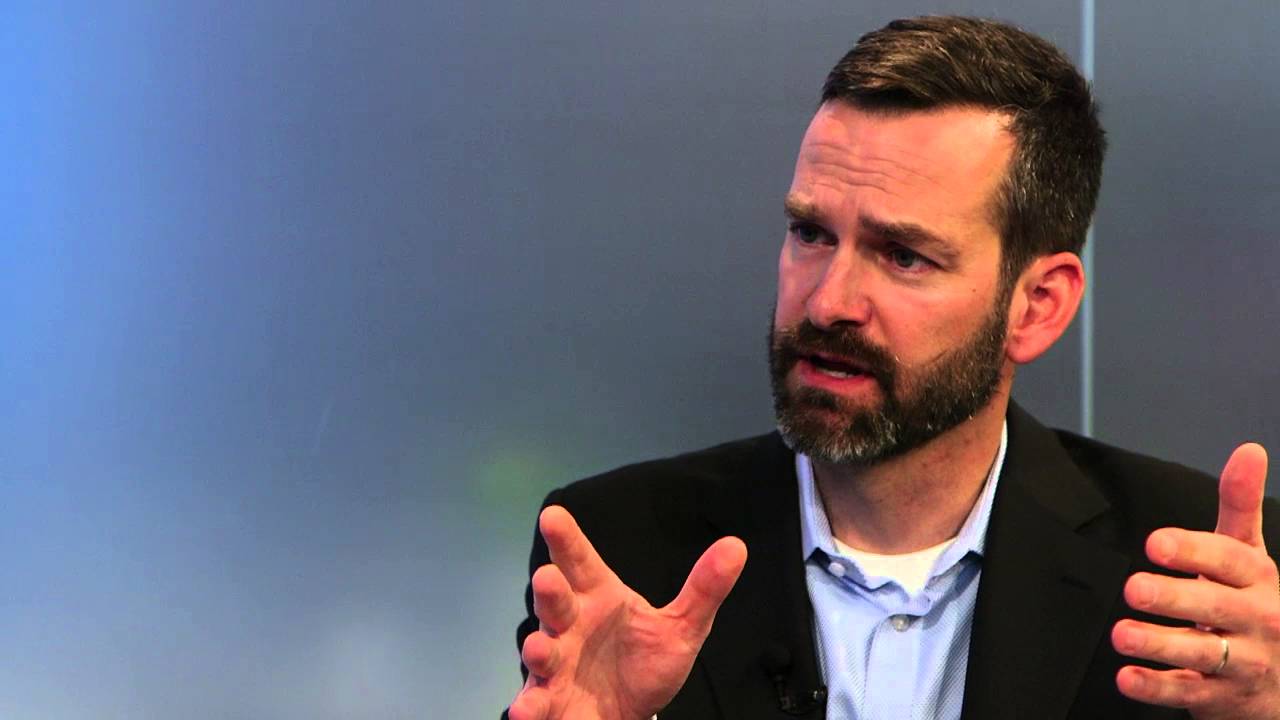 <iframe src="https://www.youtube.com/embed/euyOlyJH6Nc?modestbranding=1&rel=0" width="970" height="546" frameborder="0" scrolling="auto" allowfullscreen></iframe>
HP DataPass simplifies how customers connect to the Internet when Wi-Fi is not available by including a mobile broadband service within select PCs and tablets.
Ready out of the box, HP DataPass allows customers to simply turn on, register and immediately connect to the Internet.
In this interview from Mobile World Congess 2014, Martyn Warwick speaks with Todd Achilles, VP/GM, Consumer Mobility at HP.