The AI Opportunity: Transforming the Network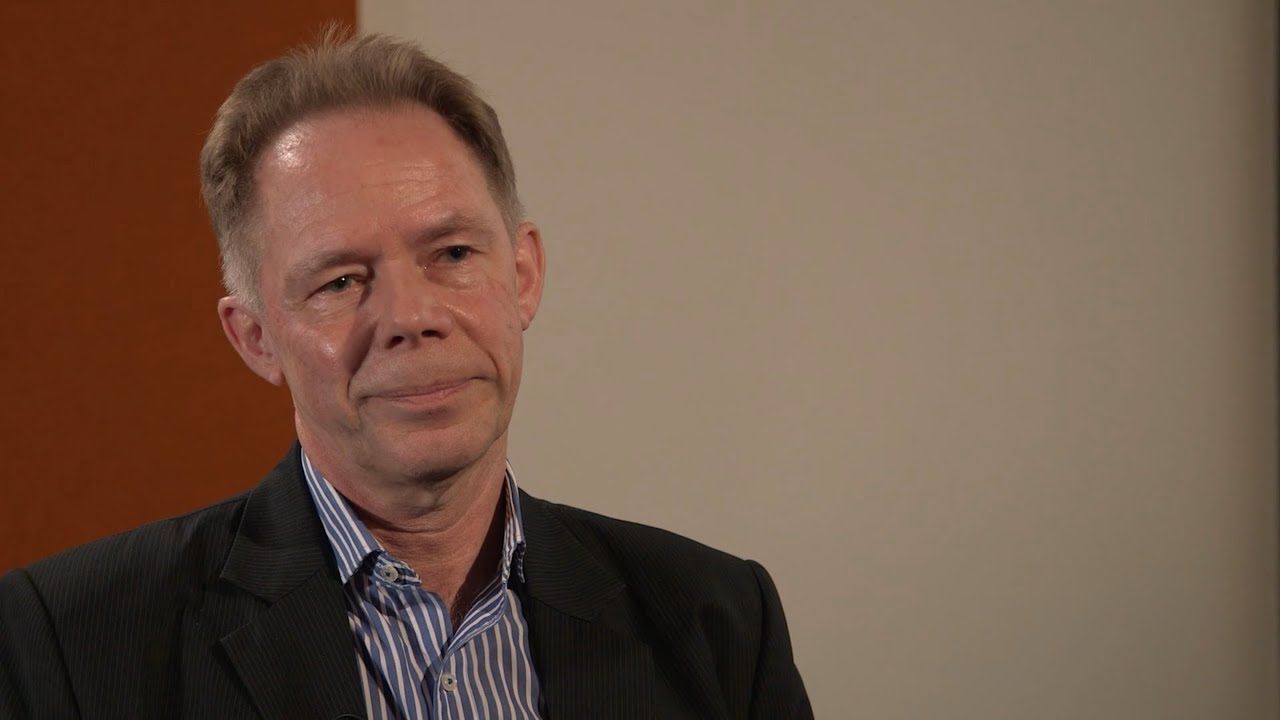 <iframe src="https://www.youtube.com/embed/4aCrcaBynoY?modestbranding=1&rel=0" width="970" height="546" frameborder="0" scrolling="auto" allowfullscreen></iframe>
Rob van den Dam, Global Telecommunications Industry Leader, IBM Institute for Business Value (IBV)
IBM has just published the results of its recent C-Suite Survey which includes input from more than 700 telcos from around the world, and it seems that attitudes and approaches to AI differ according to whether a telco can be classed as a re-inventor, a tactician or an aspirational. As Rob van den Dam of IBM explains:
're-inventors comprise those leading-edge telcos that are fully committed to the concept and application of AI and already use it throughout their networks'
tacticians are those that are also 'committed to AI but are using it in limited areas as a proof or concept before deploying the technology throughout the rest of the network'
and aspirationals are 'those telcos that are still considering the use of AI but are prepared to wait and see how other telcos fare before deploying it themselves'.
What's clear is that as telcos reach the final stages of digital transformation they will need AI to provide the business intelligence required to make sense out of the massive amounts of data they hold and thus gain the timely additional insight that will confer extra competitive edge. And, as Rob van den Dam says, senior telco executives 'clearly see the full personalisation of the customer experience as a key differentiator to be enabled by AI'.
Filmed at: IBM Southbank, London, UK