EXFO enables CSPs to better monitor and manage network latency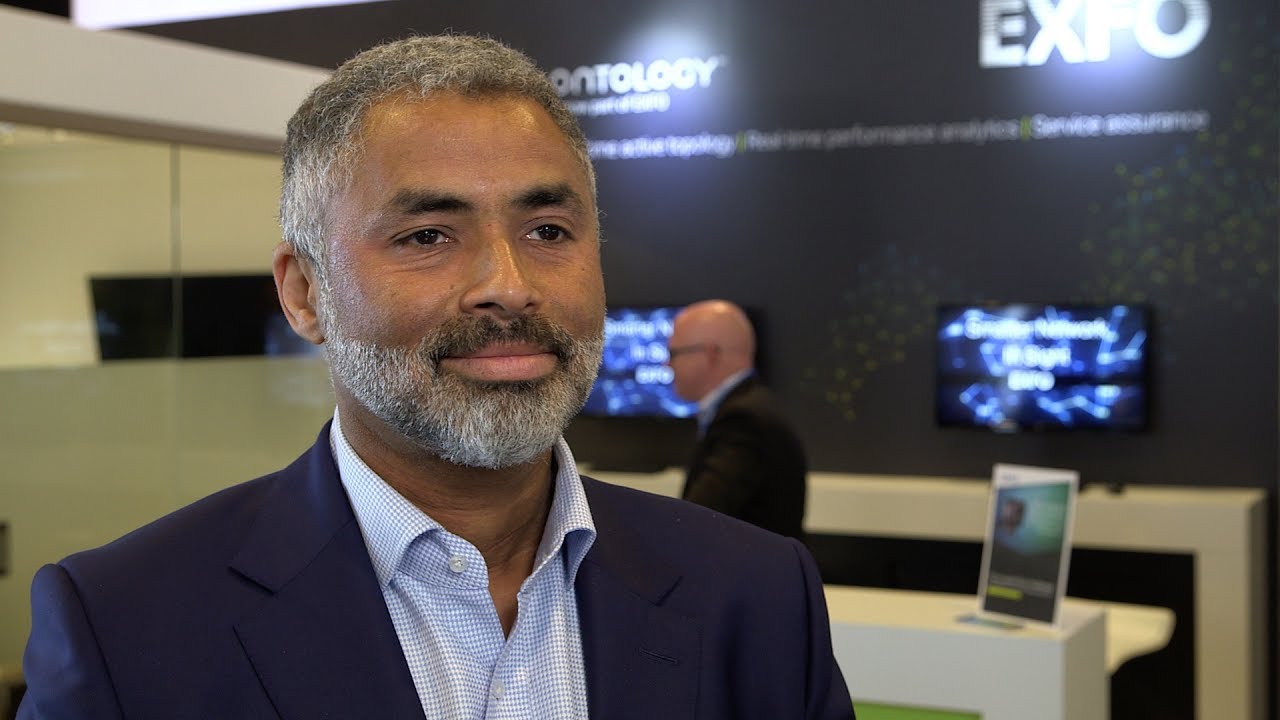 <iframe src="https://www.youtube.com/embed/5siHS7MOh60?modestbranding=1&rel=0" width="970" height="546" frameborder="0" scrolling="auto" allowfullscreen></iframe>
Benedict Enweani, Director, Business Development, EXFO Ontology
Communications Service Providers have a significant challenge with not only collecting big data, but making sense of it all. EXFO has thirty years of experience in this market and is using dynamic real time topology to help address the issue.
EXFO has just launched Universal Virtual Sync, a software-based solution enabling CSPs to accurately and cost-effectively measure network latency, thereby helping them to deliver services, anytime and instantly for applications like video, VoIP and interactive services. Such a solution is also critical for assuring C-RAN, 5G and NFV's sub-millisecond latency requirements.
Latency is difficult to manage and varies greatly depending on whether the IP traffic is going in an upstream or downstream direction. As a result, CSPs must be able to reliably measure unidirectional latency in order to identify the direction of degradations and the location of excessive or uncontrolled delay.
Filmed at: TM Forum Live!, Nice, 17 May 2017