Feature: Telcos & the OTTs: Who will be the last man standing?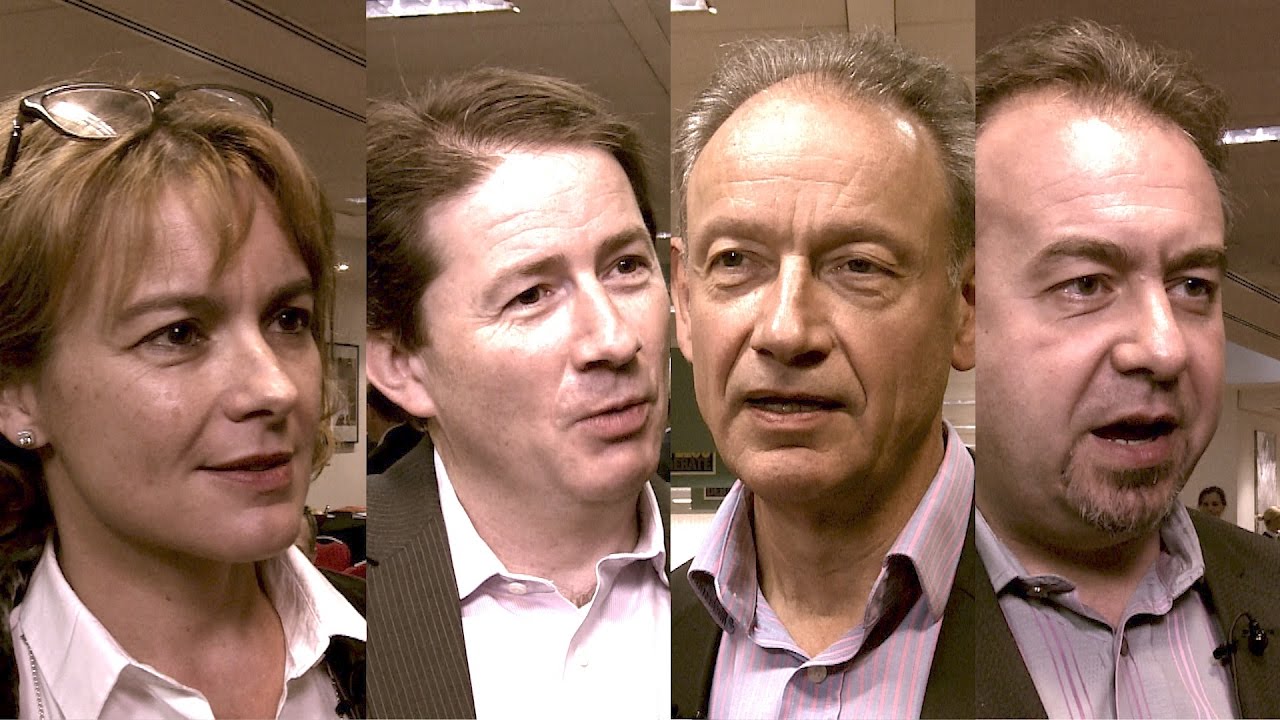 <iframe src="https://www.youtube.com/embed/mWzIDL7qjlU?modestbranding=1&rel=0" width="970" height="546" frameborder="0" scrolling="auto" allowfullscreen></iframe>
Interviews from The Great Telco Debate
Our interviewees think that both Telcos and OTTs/Web-scale players will remain standing, pointing out that although 'old telephony' is diminishing in both value and volume, that doesn't mean that the telco role is going away. As the old model contracts there are interesting, new opportunities emerging in IoT and enterprise networking, for instance. The end result will see combinations of the two types of player, but perhaps fewer of them. So in answer to the question, both will be standing: they must, as telcos have the network and the OTTs can't deliver a service without them.
Featuring:
Dean Bubley, Founder, Disruptive Analysis
Marcus Weldon, President of Bell Labs and Corporate Chief Technology Officer, Nokia
Mari-Noëlle Jégo-Laveissière, Senior Executive Vice President, Innovation, Marketing and Technologies, Orange
Martin Taylor, CTO, Metaswitch Networks
FILMED AT: The Great Telco Debate, 2016, London