When East meets West: AT&T trials SDN interoperability with Colt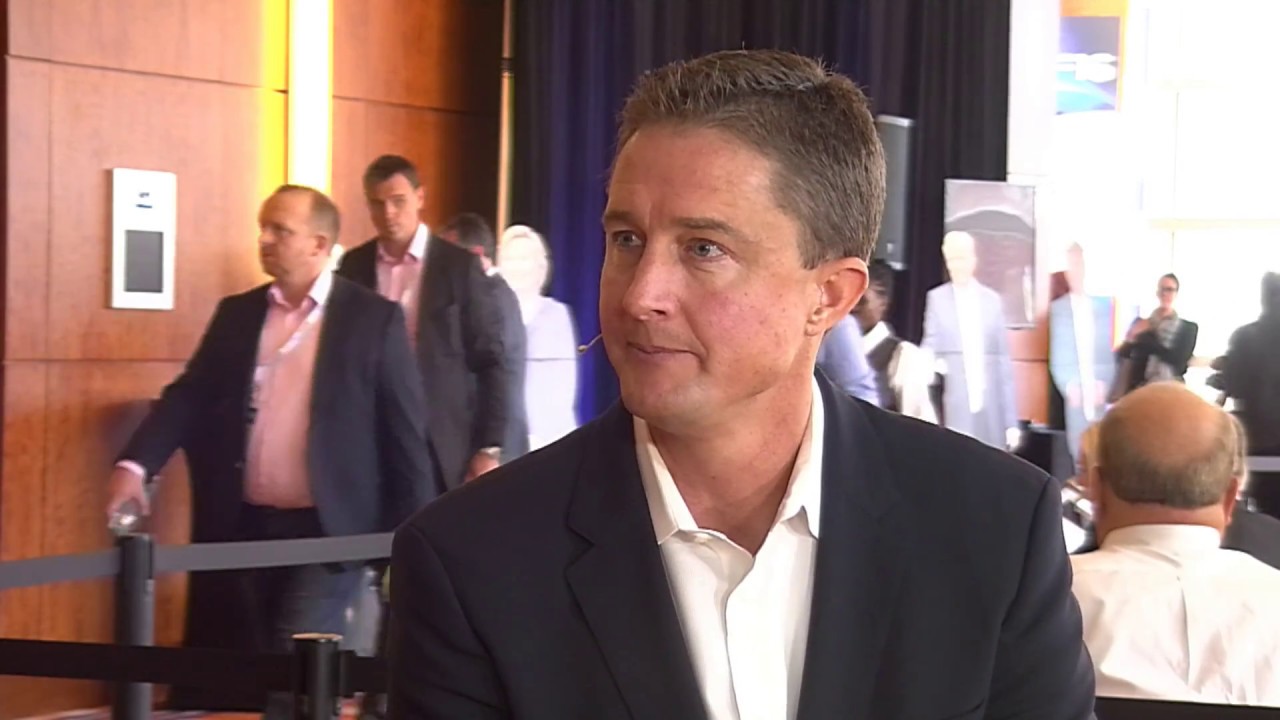 <iframe src="https://www.youtube.com/embed/VZgWSuqnigI?modestbranding=1&rel=0" width="970" height="546" frameborder="0" scrolling="auto" allowfullscreen></iframe>
Josh Goodell, VP Network on Demand at AT&T
AT&T and Colt Technology Services are accelerating the adoption of SDN through the creation, testing and trial of a standard API infrastructure, enabling SDN architectures from different network service providers to interoperate with each other. During the trial, AT&T successfully provisioned network services between the East Coast of the US and various locations in Europe, allowing SDN-to-SDN control using a programmatic API-to-API interface between the separate SDN architectures.
At this week's MEF 16 event in Baltimore, TelecomTV caught up with Josh Goodell, VP Network on Demand at AT&T, who explained the rationale behind the trial.
We'll have the full interview with Josh, plus our whole series of interviews and panel discussions filmed at the event, up on the site next week.
Filmed at: MEF 16, Baltimore, 8 November 2016